Wrestling entertainment is something most enjoy although this is with the assumption that organizers and competitors know their limits. As far as this event being held over in the UK, it appears that the performers took it a bit too far.
Two wrestlers headlining a wrestling event organized by the Colliery Championship Wrestling org. ended up beating the hell out of each other, resulting in both leaving the ring soaked in blood, TMZ reported.
While this may not be unusual for hardcore wrestling fans, police are investigating the things that went down during the Apr. 29 event that took place at the New Seaham Conservative Club in the United Kingdom.
The two wrestlers headlining the event were Ronnie Thatcher and Blizzard. There were about 80 people in attendance, a crowd that included children.
However, at some point, the two wrestlers went a bit overboard and turned the wrestling match into a death match. Weapons, glass and a weed whacker were introduced into the match, things that were both used in the main event.
Both Thatcher and Blizzard came out of it bleeding from nearly any part of their body.
The match was so extreme that it included seeing Blizzard slamming thatcher through a piece of wood so badly that it exploded.
When it was all over, the CCW got heavy scrutiny and event organizer James Brass issued an apology.
"Things can sometimes not go to plan," Brass said. "Obviously there was a little bit more that went down. I spoke to the two guys afterward. We had discussions and obviously, that will not be happening again."
Regardless, police are not content with the apology of the promotion. An investigation has been launched after complaints were filed in connection with the event.
"We are working with Durham County Council's licensing team after a number of complaints were received by the local authority in relation to an event at Seaham Conservative Club on April 29," the police said. "Inquiries are ongoing."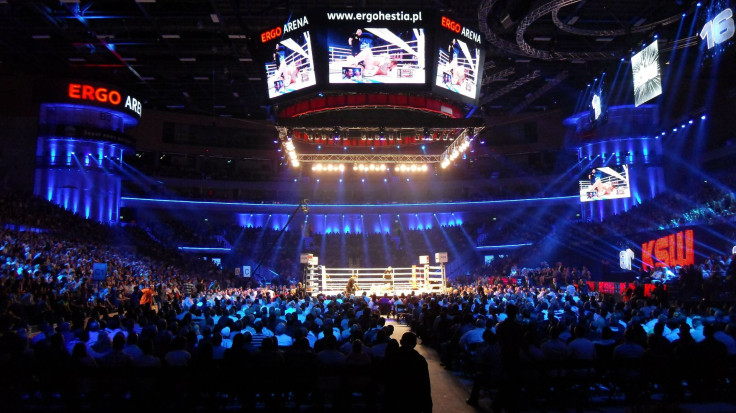 © 2023 Latin Times. All rights reserved. Do not reproduce without permission.