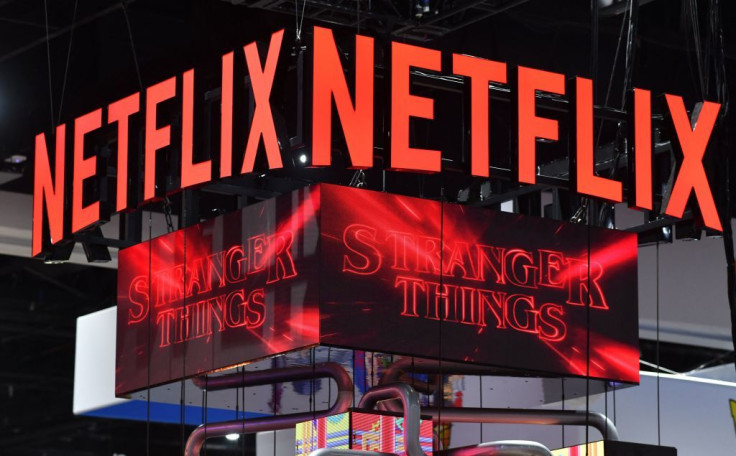 The fifth and final season of "Stranger Things" is currently not being filmed as a result of the writers' strike.
Production on Season 5 of the streamer's flagship series was supposed to start in June, but Matt and Ross Duffer were forced to join the picket line with the rest of the writers' room since the streamer wouldn't pay writers what they were owed.
The Duffer brothers, who are the show's co-creators and co-showrunners, posted a statement over the weekend on the writers' room account for the Netflix series.
"Duffers here. Writing does not stop when filming begins," the tweet reads.
"While we're excited to start production with our amazing cast and crew, it is not possible during this strike," the Duffers wrote.
"We hope a fair deal is reached soon so we can all get back to work. Until then — over and out. #wgastrong."
On May 2, the Writers Guild of America (WGA) went on strike to get studios and streaming services to offer higher pay and other perks, CNN reported.
As the series crossed the desired 1 billion hours viewed milestone in Season 4, "Stranger Things" represented a high point for Netflix in terms of viewership.
By creating some of the strongest storylines the series has ever seen centered on its cherished characters as they battled Vecna (Jamie Campbell Bower), the writers were able to make an impact on fans as well.
With the Upside Down starting to invade the actual world, everything spills into an explosive Season 5 that aims to wrap up all the loose ends in Hawkins.
Not to mention, in a nod to how the show first started, the new season will put Will (Noah Schnapp) back in the spotlight, reports Collider.
Major plot points are being kept close to the vest, but producer Shawn Levy admitted, "I don't think there was a dry eye in the room," after hearing the emotional pitch out for the storyline.
While HBO's House of the Dragon is reportedly script-ready and good to go, Netflix's crown jewel, "Stranger Things," will delay season 5 due to the writers' strike.
The Duffer brothers have decided to halt shooting, even though the early scripts appear to be finished. This is notable because writing doesn't always end just because you start filming, as they have noted.
© 2023 Latin Times. All rights reserved. Do not reproduce without permission.