After 76 days of lockdown, news cases of coronavirus infection had begun to crop in the city of Wuhan, the original center of the outbreak in China. Fearing a second wave of the pandemic, Chinese health officials in Wuhan shared that they tested nearly seven million of its population in the last 12 days to allay their doubts.
The testing began just a day after the new infections cropped up as Wuhan decided to test its population of 11 million "at all cost." As per the data released by the local health commission officials in Wuhan, mass-testing has been happening wherein 6.68 million people have been checked for the virus via nucleic acid tests.
Between May 12 and May 24, Wuhan increased the pace of its testing rapidly wherein the number of people undergoing tests by health labs and companies across the city multiplied by 26 times over. Over 1.1 million people were tested on May 23, as reported by the Wuhan Health Commission. The New York Times also reported that 90% of the population in Wuhan has been tested and as many as 1.47 million tests are being processed by laboratories.
In comparison to Wuhan's testing pace, the United States just tested fewer than 1 million people across the country in March, according to the COVID Tracking Project, and the state of New York has only tested 1.7 million people since March 4.
It's not just the government in Wuhan that is determined to end the pandemic but also many of its companies based within the city's borders. Even before the mass testing began on May 12, many companies had already made it mandatory for employees to be tested before resuming work after the lockdown.
"We are not resuming work until we receive the negative results of all workers," said Ke Jianjun, an official at Kone Elevators. He, along with others, helped workers line up in protective suits before entering the tent outside their Wuhan office in early May for the test. "We cannot take the risk of restarting business if anyone is infected or suspected."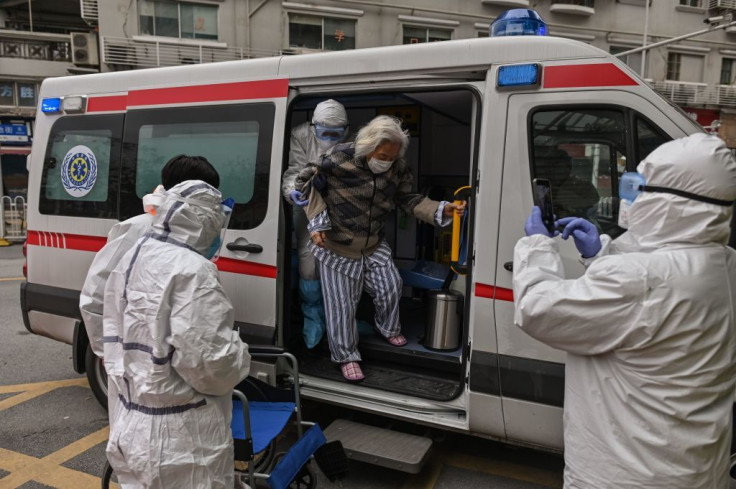 © 2023 Latin Times. All rights reserved. Do not reproduce without permission.