China's Centre for Disease Control and Prevention (CDC) has said that the country will start providing COVID-19 vaccination to certain groups of people by December 2020, whether the clinical trials are completed or not.
Gao Fu, the head of CDC in China, says that the National Immunisation Programme is currently working on the data as to which groups of people can get the COVID-19 vaccine shots in China, when can they take it and the criteria for emergency use of the shot.
" I believe we will decide based upon the specific situations as we will not be following the usual protocol, otherwise time will be lost. Nor can we [decide] based on our knowledge of coronaviruses because the virus is very unique," said Fu.
It is believed that China has decided to take this decision because of the shift in coronavirus numbers due to a significant decrease in newly reported numbers.
The lack of new cases will make it difficult to clinically test the COVID-19 vaccine effectively. The number of newly reported COVID-19 cases has decreased to single digits, the first time since the outbreak was reported in Wuhan, China before spreading to the rest of the world.
China has been widely criticized by several countries around the world for not providing timely information concerning the nature of the COVID-19 outbreak and its severity. As a result, the outbreak became a pandemic and the lives of more than 350,000 deaths.
The Chinese government has also been accused of imparting false information to the World Health Organization (WHO) concerning the severity of the outbreak and mode of transmission, in addition to hiding information about coronavirus origin.
A slowdown in virus transmission and newly reported cases will not only affect COVID-19 vaccine testing and approval in China but in other countries as well. With over 100 coronavirus vaccine candidates being developed and tested by companies and research institutes across the world, this challenge is expected to hamper clinical trials progress.
An effective and safe COVID-19 vaccine is the only viable medical solution that scientists can think of to put a slow end to the pandemic. However, public health experts have a different opinion as to when the coronavirus vaccine would be ready, some even claiming that people may have to wait until 2021 to have access.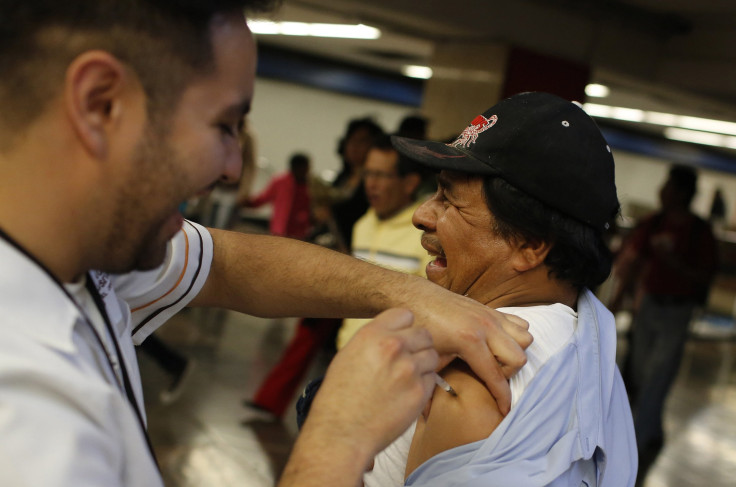 © 2023 Latin Times. All rights reserved. Do not reproduce without permission.