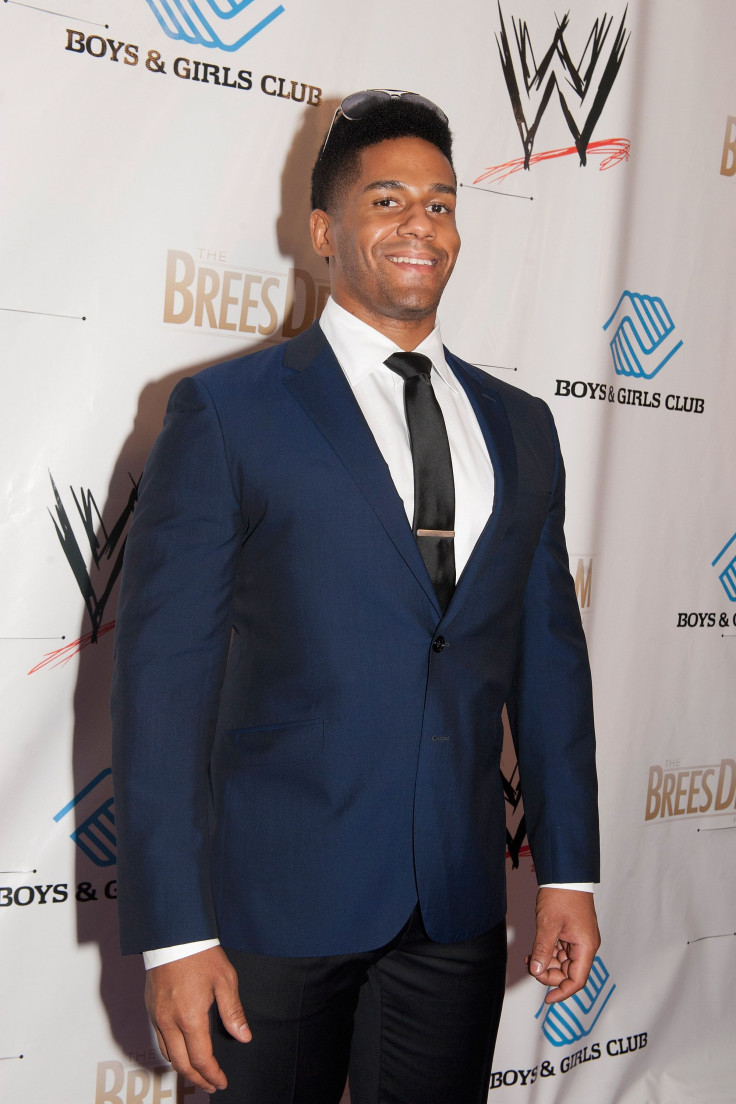 WWE Superstar, Darren Young (Fred Rosser), tore his ACL in April of this year. Young, who was seen at a Maxwell concert with his boyfriend of almost three years, Nicky, told those in attendance that he could be back in the ring within the next month.
Young skyrocketed into fame and popularity when he revealed to TMZ last fall that he was gay. Young's revelation made him the first openly-gay professional wrestler and instantly his popularity in the WWE rose. The screenwriters, who write for WWE, ended Young's tag team career with partner Titus O'neil so that Young could have a solo career with his new famed popularity.
Young was injured on April 12th in a match against Fandango and had surgery to repair the torn ACL in his left knee a few days later. Young credits his boyfriend of three years, Nicky Villa, as the reason he chose to come out, stating that he wanted to stop living a double life and that he wanted to be able to take his boyfriend out in public. Young told people magazine last year that he wanted to be able to go out to dinner with Nicky without looking over his shoulder, to hold hands with him in public, to do the things that heterosexual couples do without hesitation.
Nicky took to YouTube in June to update everyone on Darren Young's rehab process in the following video:
© 2023 Latin Times. All rights reserved. Do not reproduce without permission.