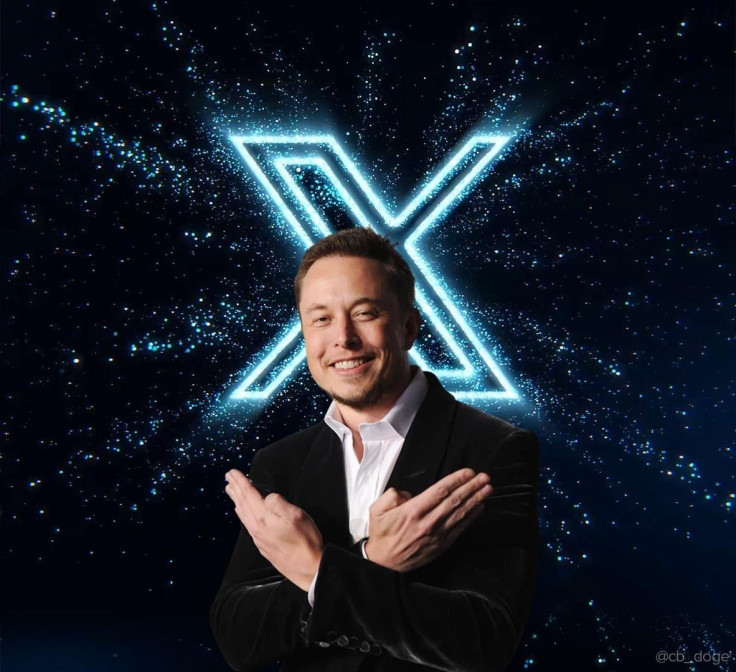 Social media platform X, formerly Twitter, has laid off several staffers on its trust and safety team, leaving the department with a much smaller number of workers prior to Elon Musk's takeover.
Between five and 10 people from the trust and safety team that oversees and moderates toxic content on X were laid off during the first week of September, Insider reported, citing two people familiar with the situation.
The affected team makes sure toxic content doesn't spread across X to ensure that advertisers remain comfortable. They also manage daily communications on the platform.
The exact number of remaining staff on the team is unknown.
X's trust and safety employees were reportedly at 230 before the Tesla CEO took over. One of the people said the number currently stands at around 20 full-time workers.
In March, ahead of a meeting with the tech leader, some of the world's top advertisers reportedly debated privately about Musk's actions and the "chaos" that took place since he acquired the San Francisco-based company for $44 billion late in October 2022.
Among the concerns advertisers such as McDonald's and Colgate-Palmolive raised were "brand safety compromise," racism and Musk's actions that ranged from "chaos to moments of irresponsibility."
X, when it was still Twitter, first laid off 3,700 employees in November 2022, following Musk's acquisition. In the same month, Twitter's head of trust and safety Yoel Roth resigned from his position. Days before Christmas, the company reportedly cut its public policy team deep, leaving the once 60-man team with only about 15 workers.
Musk said after the mass layoffs that the company was done with job cuts and had started actively recruiting new employees for select teams such as sales and engineering.
The social media company also let go of at least 200 more employees late in February. At the time, tech-specializing teams were hard hit, including site reliability, machine learning, engineering and data science units.
The February layoffs followed reports that around 625 of 1,000 top advertisers on X stopped advertising on the platform during the first weeks of January. The advertisers that stopped advertising at the time included Coca-Cola, Wells Fargo, Unilever and Jeep. The advertiser exodus led to Twitter's monthly ads revenue plummeting by more than 60% from October 2022 through Jan. 25.
Musk has since tried to get revenue back up, including through paid verified checkmarks. On Monday, he revealed during a livestreamed event on X with Israeli Prime Minister Benjamin Netanyahu that he was moving to make every X user pay a monthly fee if they would want to keep using the platform.
Earlier this month, the tech billionaire said U.S. advertising was still down by 60%, blaming civil rights and consumer groups for supposedly pressuring big brands advertising on X.