The Dominican Republic's national family basket will be 2,250 pesos more expensive on average by the end of this year than it was at the start of 2022, with the lowest-income families experiencing the biggest percentage increases, Diario Libre reported.
While 2022 was marketed as a year of economic recovery in the middle of the pandemic catastrophe, the national average cost of the family basket increased by 473.76 pesos from December of the previous year 2021 to January of the year 2022.
Food, clothing, medications, doctor visits, transportation, household appliances, and education are some of the supplies included in the family basket.
The month of February witnessed the beginning of the Russian invasion of Ukraine after months of tension. As a result of the anticipated effects of this war on the prices of food and other basic necessities, raw materials, and the ongoing economic crisis brought on by the COVID-19 pandemic, the outlook for economic recovery became uncertain.
According to the Central Bank, the Dominican Republic's inflation peaked in April 2022 at 9.64% year-over-year. This is because the inflationary dynamics accelerated (a general increase in prices).
For that month, the group's Food and Non-Alcoholic Beverages, Housing, Restaurants, and Hotels, Miscellaneous Goods and Services, and Transportation were the ones that contributed the most to inflation, jointly explaining close to 94% of general inflation in April 2022.
Year-on-year inflation for November already displayed a tendency in the wrong direction, settling at 7.58%. Food and Non-Alcoholic Beverages, which varied by 0.92% and accounted for over half of overall inflation at the time, were the group that contributed the most to inflation in that month.
The income quintile 1 group, which belongs to a lower economic class, saw the most percentage increase in the cost of their family's food basket between January and November 2022.
When these households filled their basket with 23,969.45 pesos in January, it was 25,458 pesos in November, an increase of 1,488.55 pesos.
The Central Bank projects that 2022 closes with inflation around 7.2%, 1.3% less than how it closed in 2021, said reports.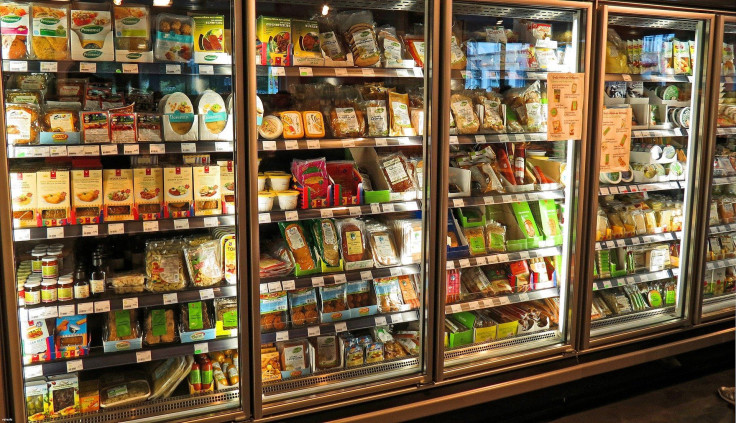 © 2023 Latin Times. All rights reserved. Do not reproduce without permission.