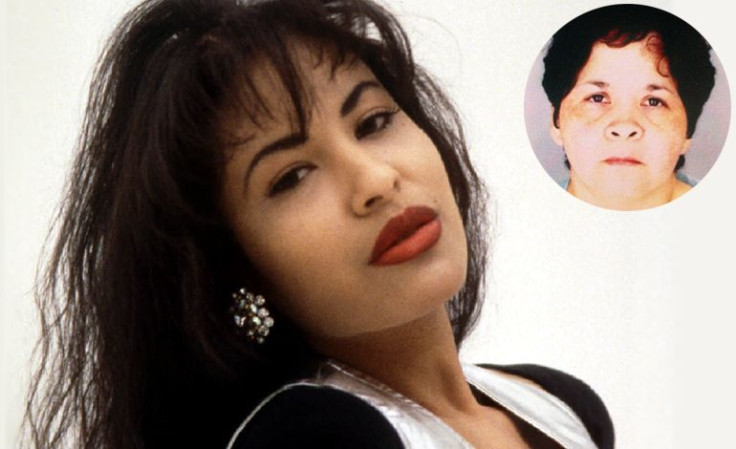 Reports surfaced last year about Yolanda Saldívar, Selena's fan club president and killer, being released early from prison. The National Report, a fake news site that labels itself as "America's #1 Independent News Source," reported the news first, saying Saldívar, who is serving a life sentence in Gatesville, Texas for the 1995 murder of Selena Quintanilla-Pérez, was granted an early release for 2015 due to ailing health. It was reported that Saldívar was in the beginning stages of kidney failure, a serious condition that would've warranted the parole board to grant her immediate release.
However, that information was false, as Saldívar does not suffer from that condition and although she might have some medical issues, none is serious enough to warrant early release. Also, she never even filed the petition. The 54-year-old woman isn't eligible for parole until March 2025. Saldívar was the president of Selena's fan club, but was fired when she was discovered to have been embezzling money from the fans. A few weeks later, Selena called her over to a motel so Saldívar could hand over more financial papers and that's when she shot the Tejano Music Queen.
© 2023 Latin Times. All rights reserved. Do not reproduce without permission.