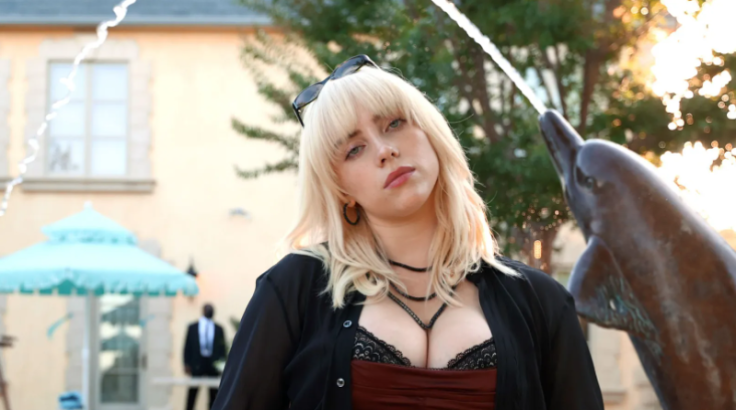 When it comes to expressing herself, Billie Eilish doesn't hold back.
The singer, 21, used Instagram's story function on Saturday, May 27, and wrote a series of letters in response to the criticism she has been getting recently for her shifting sense of style.
Recently, Billie has faced considerable criticism for transitioning away from her previous 'boyish' fashion sense and embracing her femininity, Pinkvilla reported.
In the first story in a long series, the Happier Than Ever singer wrote, "Letter to some comments I be seeing sometimes. I spent the first 5 years of my career getting absolutely OBLITERATED by you fools for being boy ish and dressing how I did & constantly being told I'd be hotter if I acted like a woman."
She continued, writing, "and now when i feel comfortable enough to wear anything remotely feminine or fitting, i CHANGED and am a sellout... and 'what happened to her' oMg iT's nOt thE sAmE biLlie she's just like the rest bla blah... you guys are true idiots LOL i can be BOTH you f-cking bozoz LET WOMEN EXIST!"
Billie also emphasized that women possess multiple dimensions and can have diverse interests.
In her final remarks, she directly addressed anyone who takes issue with her fashion choices.
"Suck my absolute c**k and balls you women hating a** weirdos."
In recent news, it has been reported that Billie Eilish and Jesse Rutherford have ended their relationship after being together for less than a year.
© 2023 Latin Times. All rights reserved. Do not reproduce without permission.