A young 22-year-old African lesbian was heinously raped and murdered, her throat and abdomen brutally slit by a man in an apparent hate crime in KwaMakhutha, South Africa, local authorities confirmed.
Anele Bhengu, 22, a member of the LGBTQ+ community, was allegedly raped before being stabbed and disemboweled, her throat and abdomen slit open in a horrific killing. Her body was discovered on Sunday, June 13, in a shallow ditch in the Durban south township, a short distance from the home of a friend she had visited in Umbumbulu late last week, SABC News reported.
Authorities have arrested Thulani Cele, 39, in connection with Bhengu's brutal murder. Cele was reportedly arrested on Thursday afternoon, June 17, after he was found hiding in the Mahlandlini area on the south coast. The man appeared in court on Monday, June 21, facing charges of rape, murder, and assault with the intent to do grievous bodily harm.
A group of LGBTQI+ community members gathered outside the court to show support for Bhengu's family, singing at the top of their voices and urging the court not to release Cele on bail.
"If there was a death penalty, we would have loved to see him being eliminated from the face of the earth," said Nontokozo Bhengu, the victim's aunt. "He has caused us immeasurable pain."
Thembeka Mbhele, a police official, said that Cele reportedly ran from his home into the nearby bushes upon seeing the police on Thursday. Cops gave chase and eventually caught him in a wooded area, IOL reported.
Bhengu, who was visiting a longtime friend on the night of the murder, was reportedly last seen at around 9 p.m. on Saturday, June 12, when she left the house to go to the toilet. Her gruesome remains were found dumped in a ditch the next day.
Bhengu's family believes that she was the latest victim in a "war on queerness" that has been plaguing South Africa's LGBT+ community, PinkNews reported.
Similarly, Phelokazi Ndlwana, a 24-year-old lesbian, allegedly stabbed to death outside a bar last month. Andile "Lulu" Ntuthela, a gay man, was also recently butchered and burned in the country. Meanwhile, Lonwabo Jack was found murdered on his 22nd birthday, and many other cases of hate crime have been reported since February.
Hlengiwe Buthelezi, who serves as the director of the KwaZulu-Natal LGBT group, reportedly expressed his gratitude and said that they are "pleased" with the arrest in Bhengu's case as many similar cases still remain unsolved.
The matter was remanded to June 30, 2021. Cele has remained in custody.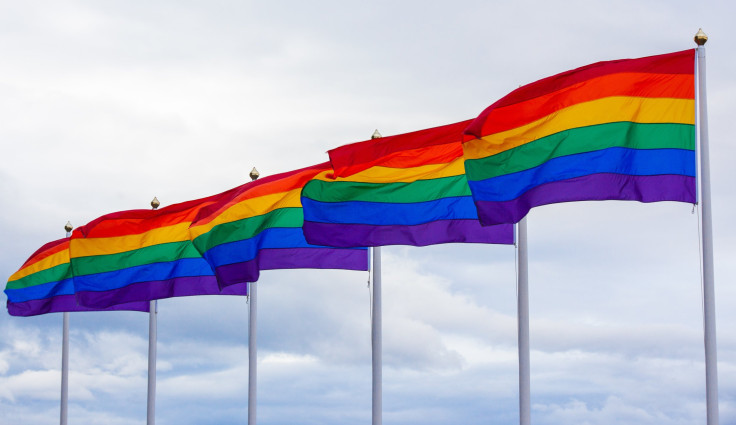 © 2023 Latin Times. All rights reserved. Do not reproduce without permission.