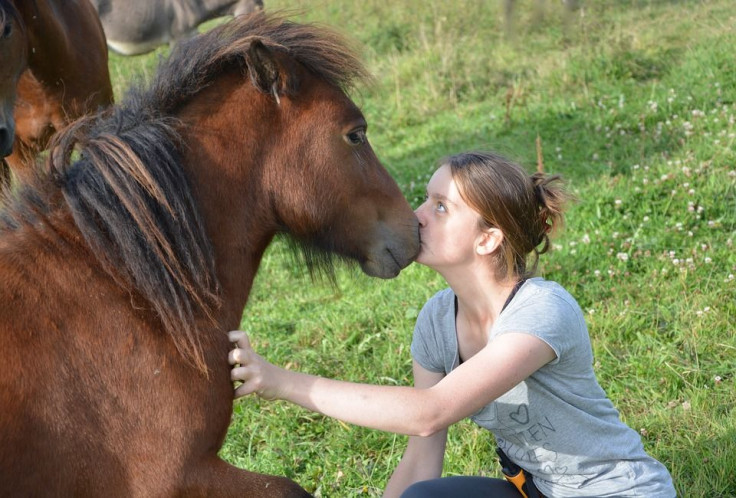 A young man was sentenced to six months in jail after having been caught for the second time sexually assaulting a horse. The Leicester Crown Court convicted 23-year-old Isaac Cluley of bestiality charges, and will be subjected to a suspension for two years along with a 30-day rehabilitation activity requirement.
Cluley pleaded guilty during an earlier hearing to one count of sexual penetration of a living animal in August. He also admitted to possessing extreme pornography which also included video footage on his phone of the shetland pony he had sex with.
According to prosecutor Andrew Fitch-Holland, prosecuting, a friend of the defendant chanced upon the said video on his phone.
Cluley was drunk at the time and the concerned friend wanted to phone the young man's mother and was shocked to see the footage of his friend with the pony. The police then became involved.
In a personal impact statement, the horse's owner read to the court how their family pet had become scared and fearful even by something normal such as having a rug draped on it.
She told the judge: "The fact someone was walking around and prepared to rape an animal on more than one occasion (because of the previous conviction) concerns me greatly."
"The pony was such a sweetie, so trusting, but is now wary and defensive", the 44-year-old owner added.
Leicester Live reported that Cluley was previously prosecuted in 2016 for the same offence having had sex with a different horse. This led the judge to question the man if he had overpowering sexual interest in horses.
Recorder William Edis QC said: "For the second time in your life you're before the court for having sexual intercourse with a horse and that - if I say no more - is an alarming picture.
"One thing I have to do as the judge is to try and work out why you've committed this unusual offence twice.
"Is it because you have overpowering sexual interest in horses?
"Is it a cry for help or attention seeking?"
Cluley is described as having learning difficulties. He was in "considerable distress" following his arrest and officers were concerned for his wellbeing.
The defendant stated: "I want help with my mental health, it's why I've been drinking more lately."
Cluley who resides in Aylestone, Leicester, will have to attend up to 40 days of a sex offender programme as well as pay the pony's owner £350 in compensation on top of his 6-month jail sentence.
He was also placed on a two-month electronically monitored home curfew, between 8pm and 8am and will be on a sex offender register for five years together with a sexual harm prevention order, for the same duration, The Daily Star wrote.
This order will be on various stipulated conditions such as not entering a field, paddock or any animal enclosure where there is livestock, when he is by himself. He is barred from working with animals in any capacity and cannot own or care for any animal without the permission of his offender manager.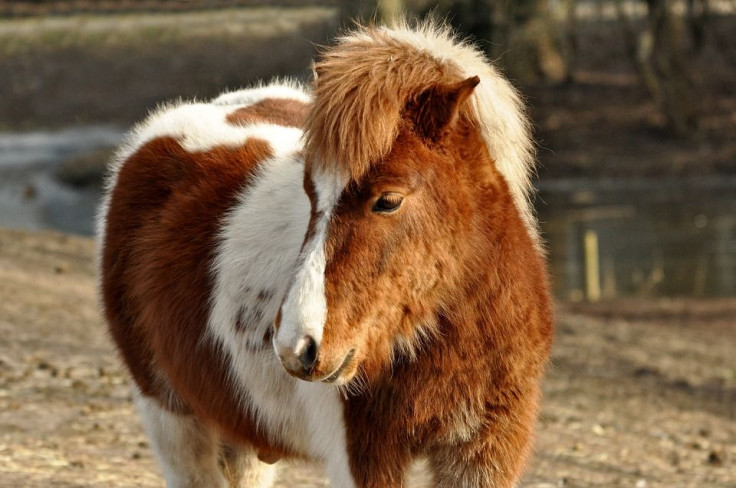 © 2023 Latin Times. All rights reserved. Do not reproduce without permission.