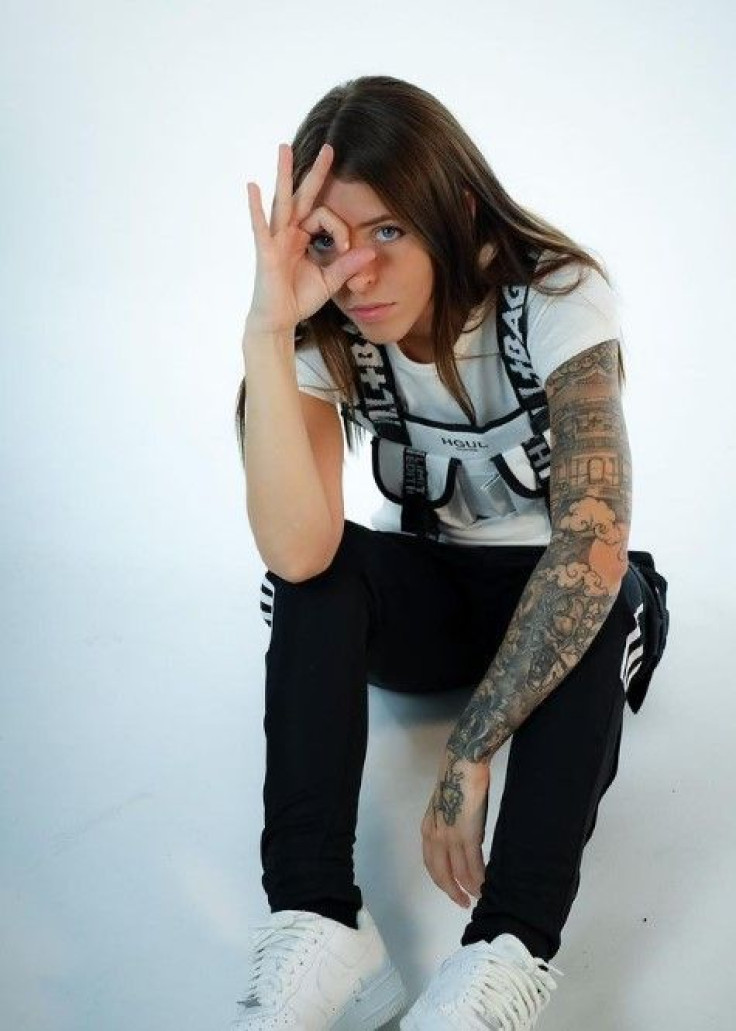 Setting foot in U.S. soil for the first time and performing in the states of Rhode Island, North Carolina, New Jersey, New York, Connecticut, Massachusetts, and Florida is the famous Baby Miko.
In the Japanese dictionary the letters "MI" mean beauty and "KO" is only the best way to complete a girls name; making MIKO mean 'daughter of God.' Growing up religious, Young Miko mentioned MIKO was the perfect stage name and adapted to it right away.
There is just something about Latin trap music and the Latin trap star Young Miko.
The 24-year-old star was born in Anasco, Puerto Rico. Her friend group consisted of men and only men.
A tattoo artist turned trap artist may have seemed a little rare at the time, but two years after launching her career as an artist, Young Miko spoke about her first International Tour.
Starting off her career in Puerto Rico wasn't easy. She says,"Puerto Rico is a difficult audience to captivate. We are very picky and demanding. That's why so many artists come out of the island. Puerto Ricans know how to distinguish quality right away, so the fact that they were the first to show love, put things to perspective."
Even though music runs in Miko's family, it took a while for her to start experimenting with it.
Before blowing up, Young Miko set her mind to release her first song as soon as she reached a fan base of 6k, but to her surprise she surpassed her goal with over 8k with only a $20 microphone and a SoundCloud account.
"I told myself that when I had a base of people interested in me and not because of my physique or because I was gay, I was going to announce my music," Young Miko said in an interview with @Al Dia.
In 2018 she recorded her first songs and interacted immediately with the younger generation, the queer community, and trap fans in the island.
"Inclusion and equity is paramount to my music. Seeing people's reaction, seeing how they identify and feel they have a safe space in my music, is gas for the tank. It makes me keep doing what I do and more!" she mentions.
Bad Bunny was the first artist to show love towards the Latin trap star Young Miko, on a TikTok video showing their little dance to Riri. Bad bunny then invited her to perform in his Un Verano Sin Ti Tour.
Lisa by Young Miko being the most viewed song with a total of 25.6k page views.
Young Miko had a vision, that vision is to showcase her music around the world.
The Latin community is growing faster than expected with artists showing the way, keeping the music alive, and sharing the culture with everyone.
She is showing her passion not only to the Latin community and her people but is now sharing with the U.S. as she finishes her International Tour.
© 2023 Latin Times. All rights reserved. Do not reproduce without permission.