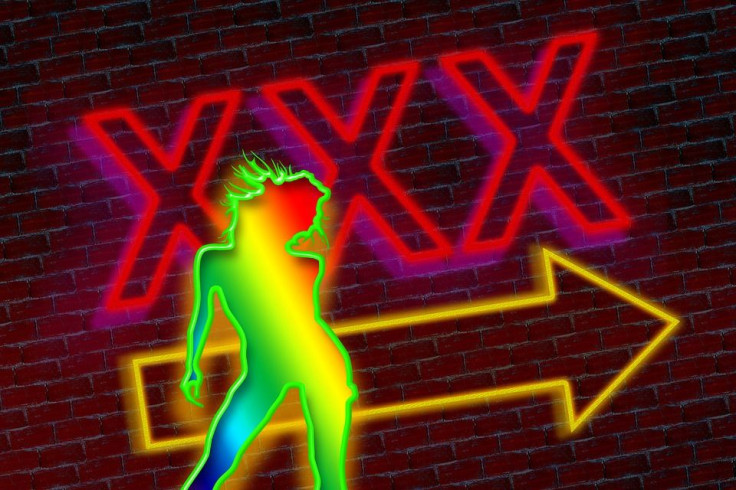 A sex worker in England was kicked out of her apartment after neighbors complained about her when she decided to "work from home". Nicola Parry, was plying her trade in a brothel in Manchester prior to the pandemic but was unable to conduct her business due to COVID-19 protocols that were implemented last year. The 29-year-old prostitute was forced to take her operation in her semi-detached house in Woodhouse Park, Wythenshawe - with patrons often seen lined up outside in their cars.
According to the Daily Record, livid neighbors filed a complaint with the Manchester Magistrates' Court enraged with the "loud sex noises" that would echo out of Parry's open windows. She had even gone as far as asking a neighbor to watch her 6-year-old son while she attended to her clients.
Authorities intervened and an investigation was launched in November last year. Neighbors had apparently been making notes of the comings and goings in the woman's home, citing multiple working girls coming over between January and February 2021. One of the neighbors also said she had been propositioned by one of Parry's customers while she was out in her garden as clients would be queued outside in their cars even at breakfast time.
At some point, Parry was reportedly seen clutching a warning letter from a housing association as she stood on the roof of her property yelling, "You are all f*****g b******s! Which one of you complained about me? I have a f*****g letter now! Which one has done it?"
The court heard that neighbors just had enough of Parry's operations after she hosted an orgy in her house with up to 10 men in attendance.
Parry was arrested following an incident where she had stripped naked in the middle of a busy carriageway during rush hour traffic. Police said she claimed to have been fleeing from an abusive client and needed to attract attention from passing motorists. She also admitted possessing cocaine at the time as well as criminal damage for which she was ordered to complete a 12-month community order on top of a 6-month drug rehabilitation program.
Parry now lives above a massage parlour in Blackpool, and is only allowed to see her son once a week for an hour.