A sex worker in New Zealand has been arrested after she has tested positive for COVID-19 while being linked to a rise in cases in the areas in which she worked and sold her trade.
The sex worker, whom the government has continued to keep anonymous, has been linked to a rise in cases in the Northland area, after taking clients from Oct. 2 to 6 while COVID-positive and potentially spreading the disease in the area, according to the Daily Beast.
She has been put in an official government quarantine facility to be observed as a way to reduce the potential spread. As they look for another female associate who remains unquarantined as of press time, the sex worker has refused to cooperate with contact tracing efforts, with her work allowing for anonymity of the clientele.
The woman will be charged with failing to comply with a COVID-19-related order, which carries a fine of $4,000 and a potential six-month prison sentence, according to Insider.
Many residents in the Northland area have demanded that the woman's identity be released to ease the contact tracing of her clients and potentially curb the spread of the virus in the community.
COVID-19 infections for New Zealand have remained low, largely helped by strict quarantine and lockdown protocols. However, there has been a surge in cases due to the Delta variant, with over 1,622 active cases in the country today. Many fear that it may increase further.
"We are on the exponential growth curve," Michael Baker, a public health official, has said about the surge of cases. "If you look at the trend, it's clearly going up in Auckland, and it's not just the total cases but also the unexplained cases, which suggests transmission in the community is increasing."
The vaccination rate in New Zealand remains steady and high, with over 80 percent of the population receiving their first dose, and 55 percent being fully vaccinated as of this time.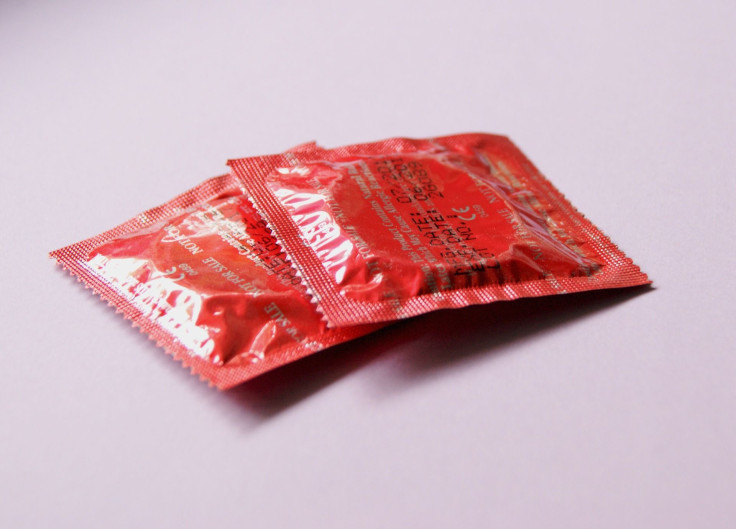 © 2023 Latin Times. All rights reserved. Do not reproduce without permission.