The relationship of singer Zayn Malik and supermodel Gigi Hadid has officially come to an end. And with an alleged assault case involving Gigi's mother Yolanda also in the mix, any chance of reconciliation may be remote.
According to multiple sources contacted by People.com, Malik and Hadid are going their separate ways. However, that excludes looking out for the best for their 13-month old baby Khai. Both are doing their part although it may not be easy sailing for Zayn Malik.
Malik's relationship with Yolanda Hadid is not exactly smooth. A previous report where the singer allegedly shoved Gigi's mother in a heated argument came out via TMZ.
The 28-year-old singer admitted that he did have a dispute with Yolanda Hadid but said that it was a private matter. But it appears that has now transitioned into a public matter with Zayn Malik being charged with at least 4 criminal offenses of harassment.
Malik appeared to be out of control and was going off not only on Gigi and Yolanda but also a security guard who was present at the time.
The 28-year-old eventually pled no contest to harassment and was fined but with conditions. He is now on 90-day probation for each count that reportedly totals 360 days.
Malik must also complete an anger management class and a domestic violence program according to the report. He must have no contact with Yolanda or the security guard.
The singer must satisfy all these for 6 months after which the judge may terminate the probation.
It was an unfortunate end to a romance that dates back to November 2015. This was the time when Malik and Hadid stepped out together after the American Music Awards afterparty.
They broke up in March 2018 but were later spotted making out on the streets of New York City. Both got back together in April 2020 and confirmed that Gigi Hadid was pregnant. Khai was born on Sept. 23, 2020, but it appears things just took a different turn from there.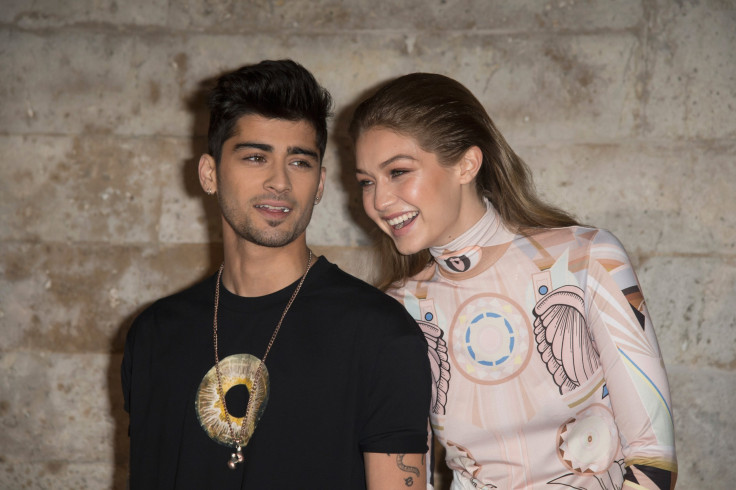 © 2023 Latin Times. All rights reserved. Do not reproduce without permission.