The war between Russia and Ukraine continues and the number of casualties is also rising. However, the actual count of who were killed or injured remains sketchy.
According to a senior official, the number of Ukrainian soldiers that have died is now about 13,000, BBC reported.
Mykhailo Podolyak, an adviser to Ukrainian President Volodymyr Zelensky, claims that between 10,000 to 13,000 have died. However, the allegations of Podolyak have yet to be confirmed. Neither Ukraine nor Russia normally releases official figures for casualties.
It was just last month when US general Mark Miley stated that around 100,000 Ukrainian soldiers had been killed or wounded since the Ukraine-Russia war started.
But in a video on Wednesday, Nov. 30, EU Commission head Ursula Von der Leyen said that 100,000 Ukrainian troops had been killed.
Not long after, a spokesperson from the EU clarified that this was a mistake and that the figures that were being referred to involved those injured and killed.
"We have official evaluations by the General Staff, official evaluations by the commander-in-chief [Mr Zelensky], and they range from 10,000 to 12,500-13,000 killed," Podolyak said via Ukrainian outlet Channel 24.
More so, the adviser to President Zelensky added that the number of civilians will be significant. In June, BBC reported that there were roughly 3,600 civilians who were killed as of mid-June. Hence, it is likely that those numbers have increased and are much higher.
Initially, it was claimed by Ms. Von Der Leyen that about 20,000 Ukrainian civilians had been killed, But these claims would later be retracted by the EU Commission and would be removed from later versions of the video. The assertion from there is that about 100,000 troops were being killed.
The BBC's Russian Service has established that at least 9,311 Russian soldiers of all ranks have been killed since the invasion on February 24. The true death toll could be more than 18,600.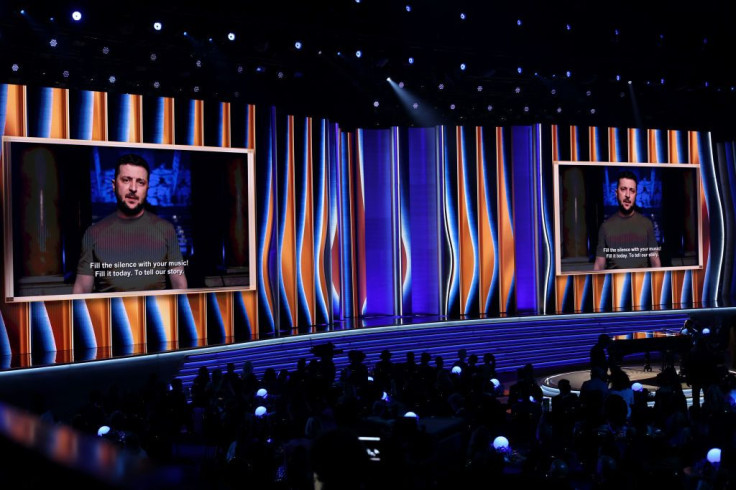 © 2023 Latin Times. All rights reserved. Do not reproduce without permission.