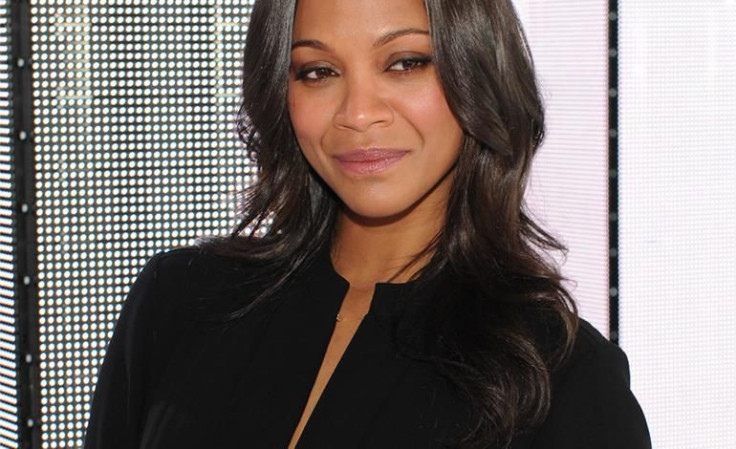 A week ago or so, Sir Elton John called for a boycott on designers' Domenico Dolce and Stefano Gabbana's fashion brand after their comments on Italian magazine, Panorama, dismissing gay families and calling IVF conceived children "chemical offsprings." Celebrities like Ricky Martin and Courtney Love backed the British songwriter on their social media, but some others like Zoe Saldana think the boycott is stupid. ""No! Not at all, that would be the stupidest thing if it affected my fashion choice," the actress told E! News.
The "Guardians of the Galaxy" star went on to explain how everyone's entitled to their own opinion but she would not have gone so public about such a personal thing. "Obviously it caused some sensitivity, but then again if you continue to follow the news, you see they all kind of hugged it out, so why are we making a big deal about it?" she continued. Saldana was also referring to the fact that both designers apologized about their remarks. "It was never our intention to judge other people's choices. We do believe in freedom and love," Gabbana said while Dolce added that it was his personal view "without judging other people's choices and decisions."
The mother of two also explained some things can get lost in translation, and she's use to it being that her husband is Italian. "My husband [Marco Perego] is from Italy and if I judged him based on the words that he misuses in our English language, he wouldn't be here today. It's like look people, have a drink, relax, it's OK." Saldana also added she's most definitely not going to stop wearing Dolce over this.
© 2023 Latin Times. All rights reserved. Do not reproduce without permission.