A 1-month-old boy was left in grave condition after his father allegedly smashed his head against a car seat handle in the Bronx on Sunday, with cops stressing the newborn may most likely not make it.
The father, Leroy Peters, allegedly carried the newborn so forcefully inside the car that he struck the infant's head on the bar above the car seat outside the family's apartment at 285 East 171st Street on Friday morning, the New York Post reported.
Cops said the mother saw her baby slumped in the car seat when Peters came to fetch her from an overnight security shift a short time later. She then tried to splash water on the child's face because he was unresponsive and immediately phoned 911 for help.
Police arrested Peters on Friday night, charging him with reckless assault on a child and acting in a manner injurious to a child under 17.
According to Mount Sinai Hospital doctors, the baby sustained a brain hemorrhage, subdural hematomas, and skull fractures. Police said charges against Peters may become more grave if the baby does not survive the injuries.
Meanwhile, in Tennessee, a father will face a judge and jury at the end of this month after he and his partner have been accused of savagely beating their own infant daughter and leaving her with life-threatening injuries, according to WTVF.
Baby Addilyn was only two-and-a-half months old when her biological parents, Michael Fisher and Brooklyn Tidwell reportedly subjected her to a horrible beating in Lawrence County. Tidwell has been slapped with aggravated child neglect and Fisher, with aggravated child abuse and attempted first-degree murder charges, following the appalling assault.
The young victim was in a medically-induced coma, had fractured bones, and bleeding on the brain when she was rushed to the Vanderbilt University Medical Center nearly three years ago. Doctors had expressed doubt that she would survive but she did, defying the odds, Fox17 noted.
The abuse had left Addilyn blind and needing more time to be able to talk but her adoptive parents say she's slowly making progress. She will turn three in November.
"[Fisher and Tidwell] have to pay for their actions and what they did," Terra Woodard, Addilyn's adoptive mother and great aunt, said.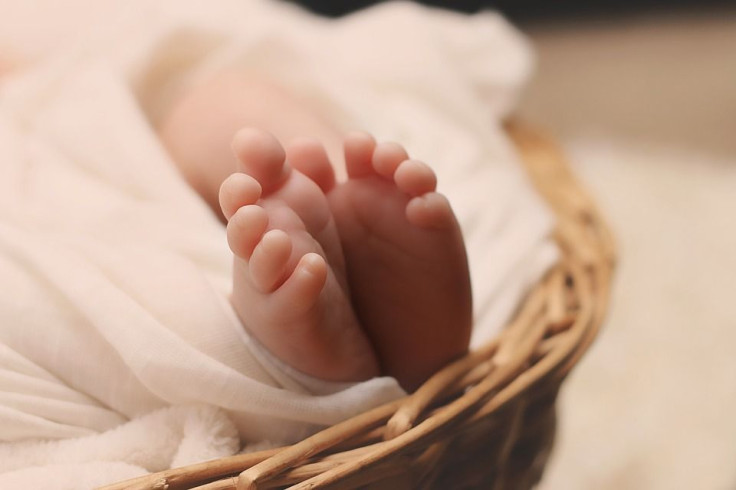 © 2023 Latin Times. All rights reserved. Do not reproduce without permission.