An Indiana mother and her newborn baby died after a high-speed police chase ended in a car crash.
On Sunday, August 8, White County Sheriff's Office received a complaint of a drunk driver and began a pursuit near Indiana Beach.
According to the sheriff's office, the driver, 23-year-old Joshua Brown, of Springfield, Illinois, was leading deputies in a chase on State Road 18 into South Ripley Street in Brookston, when he lost control and crashed into an abandoned home.
"The vehicle was traveling westbound on State Road 18 ... Once it crossed State Road 43, the vehicle lost control, ran off the road, hit a tree, and then came to rest on this house," says Indiana State Police Sgt. Jeremy Piers.
Brown was driving under the influence of a controlled substance with two other adults, a juvenile, a toddler, and an infant in the car, authorities said.
"We heard a big kind of like brakes squealing and we heard the skid mark sound and we heard the crash," says Andrew Barbour, who lives across the street.
"I immediately looked out the window and saw a cop flying up behind this car ... I heard that the infant or one of the babies got on the first helicopter and that's all I could think about was, Gosh, I hope this baby is OK."
Indiana State Police said the mother and her newborn baby were pronounced dead at the scene.
The police have not publicly identified the deceased victims, pending identification and notification to the family.
Sheriff Bill Brooks said Brown and another passenger, 21-year-old Eric Stokes, also of Illinois, attempted to flee the scene after the crash but were caught by the police.
Brown was taken to a Lafayette-area hospital with non-life-threatening injuries while Stokes was taken to a Monticello-area hospital for treatment. They were arrested after they were released from the hospitals.
An air ambulance transported the juvenile passenger to a South Bend hospital, and the toddler was flown to an Indianapolis hospital. Their conditions are unknown.
Brown faces preliminary felony charges of neglect of a dependent, two counts of resisting law enforcement, two counts of reckless driving, and two counts of operating a vehicle while intoxicated — all while causing death. He is also accused of a misdemeanor charge of resisting law enforcement.
Stokes is facing a misdemeanor charge of resisting law enforcement.
"Everyone was terrified," Barbour says. "Terrified that it was somebody we knew and cherished here in town. Terrified that people were hurt ... My heart is with the family, that mother, and the baby."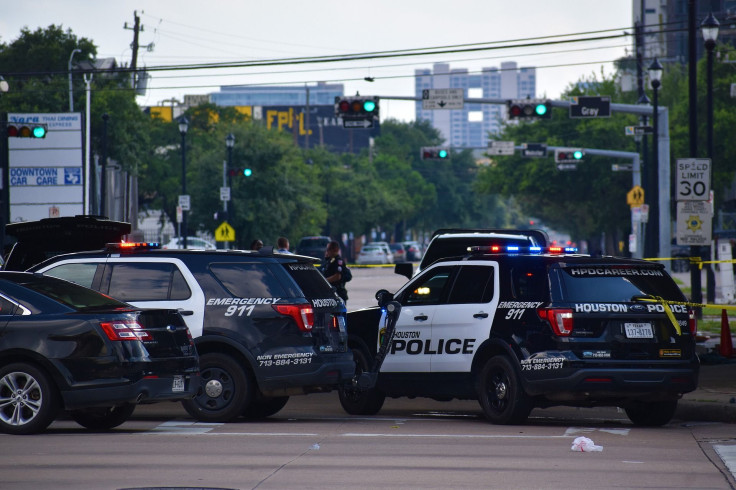 © 2023 Latin Times. All rights reserved. Do not reproduce without permission.