A young woman has been arrested for allegedly killing her boyfriend and then stealing money and his car.
The suspect was identified as Lauretta per the Akwa Ibom State Police Command. Per reports, she allegedly killed in cold blood a man named Chukwuemeka, the only son and was an importer.
The body of the man was discovered in a pool of blood in his bedroom after family and friends grew suspicious of not hearing from him. The woman would then be discovered at a nearby hotel with the help of a vehicle tracker.
"Using the vehicle tracker, the daughter of Jezebel was traced to a nearby hotel enjoying. Currently, she is singing like a parrot at Ewet Housing Police Station," Aluu stated.
Per reports, the woman was being interrogated and cooperating at the Ewet Housing Police Station according to Media and PR expert Vincent Aluu.
It was learned that after allegedly killing the man in cold blood, Lauretta sped off in the victim's 4matic Mercedes Benz as well as 7 million nairas. She also tried to secure a driver's license for herself and even asked road safety officers for assistance to escort her to Ogoja.
It was also added that Chukwuemeka promised to marry the woman who allegedly resided along four lanes before the said murder. The case is now under investigation with the motive behind the brutal killing of the importer still unknown.
"So Chukwuemeka even promised to marry her. Her name is Lauretta from Ogoja. Her Dad is a Police officer. She used to reside along four lanes. She killed him in cold blood, took his 7 million naira, 4matic Mercedes Benz. Went to procure a driver's license for herself. Requested some Road Safety officers to escort her to Ogoja. What must have instigated her action? Is she alone or there are others," the report further read.
Local police are also looking into the possibility that Lauretta may have accomplices tied to the crime.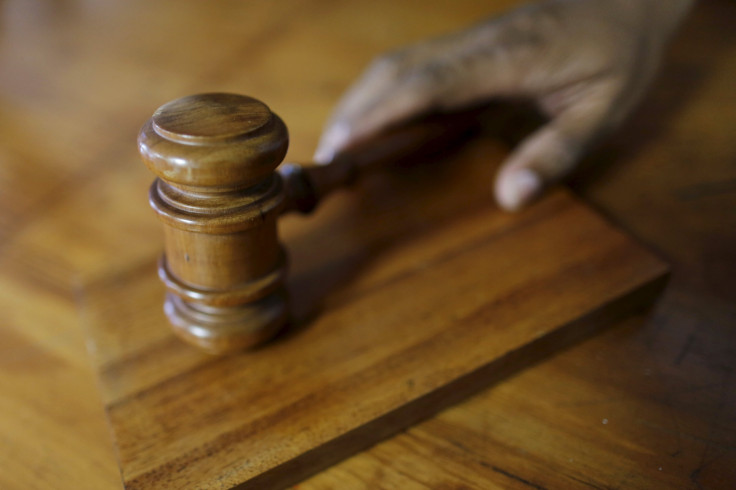 © 2023 Latin Times. All rights reserved. Do not reproduce without permission.