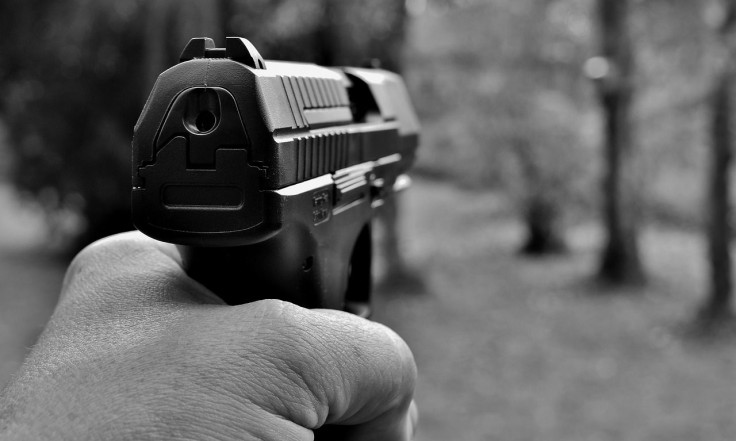 It appears police have ruled the case of a Kiambu couple found dead in their bedroom is a murder-suicide case.
Per a preliminary report, Kiambu businessman Jonathan Mukundi Gachunga allegedly shot his wife, Philomena Njeri before shooting himself. The investigation on the case is still ongoing with authorities looking for a more conclusive report.
But it appears the couple's union was not all that smooth. Friends and people who worked for the couple revealed that the 10-year relationship between Gachunga and Njeri had its ups and downs. Both appear to have had a falling out in the last three months.
in a report from the Star, Njeri allegedly wanted children but Gachunga was against it. It was allegedly learned later that the 42-year-old was impotent.
Aware of this and believing that even IVF would not work, Gachunga grew suspicious that Njeri got pregnant through some other means. He allegedly concluded that the 30-year old woman had a secret lover and could not live with the betrayal.
It appears the couple was trying to sort this out on Monday, Aug. 2. Workers knew that Gachunga was a gentleman but had a short fuse. Also, Njeri had allegedly not been to the house since March 2021.
"She was last seen in this house in March when she hosted a lavish birthday party. Afterwards, she was not seen in the premises," a domestic helper claimed.
The bodies of the couple were only found when police went to check on them at the request of family and friends. Both were unreachable at that time leading to concerns.
When authorities arrived at the tycoon's house, the door to the bedroom was locked.
"The door was broken and the bodies of the said Jonathan Mukundi Gachunga, a Kikuyu male adult aged 42 years, and his wife namely Philomena Njeri, adult aged around 30 years, were found lifeless (sic)," the official police report read.
Recovered from the bedroom was a mini Glock gun serial number BEZA475.
The bodies of Gachunga and Njeri were brought to the Kenyatta University Referral Funeral Home with an official post mortem being awaited.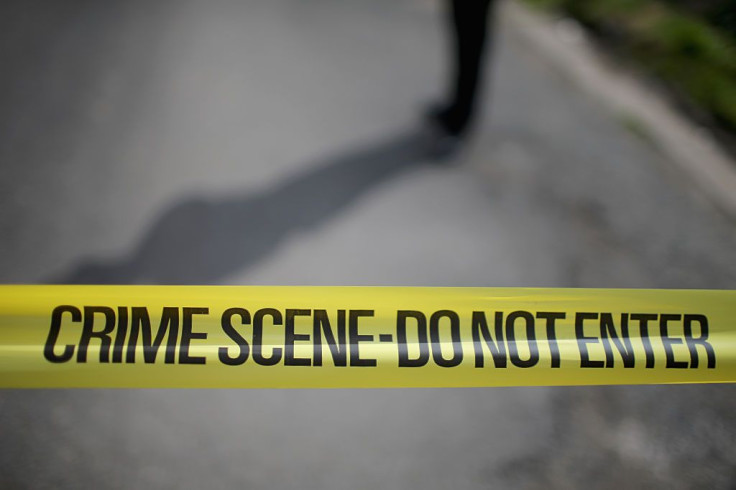 © 2023 Latin Times. All rights reserved. Do not reproduce without permission.