A 35-year-old man ended up killing his 26-year-old girlfriend after the two had sexual intercourse in April this year. It appears the man thought his partner was cheating on him while he was in prison. The woman was unaware of this and their relationship went on.
Further, drugs may have worsened the man's situation. He was identified as Carl Chadwick who is being accused of murdering 26-year-old Sarah Keith with a dressing gown cord and then stabbing her multiple times in the heart.
Per reports, the two had been out drinking at a pub in Leeds on Apr. 12. They stayed at the pub almost the entire day before transferring to a friend's place and drank some more as well as some cocaine.
At around 1:00 a.m. the two went to Sarah's flat. Chadwick started to viewed some pornographic material on his phone and ended up instigating sexual intercourse with the 26-year-old. Both ended up in the living room with the man putting a duvet on the floor.
At this point, the man already had the cord in hand and hid it behind his back. He made sure that the woman would not see it. After sex, the man allegedly strangled Keith according to prosecutor Jonathan Sharp.
"As Sarah got up – she did not have good balance and the defendant was aware of this – he quickly put the cord around her neck and began strangling her," he stated.
There were no defensive injuries found, suggesting that Sarah did not put up any resistance. To make sure she was dead, Carl got a knife from the kitchen and stabbed the 26-year-old multiple times in the heart.
A post mortem made on Sarah's body showed that she was still alive before the stabbing.
After the crime, Chadwick allegedly planned to run away to Blackpool. Instead, he turned himself over to the police at Elland Road around 3:00 p.m. and admitted to the crime. Police confirmed his allegations when they visited the home of Keith.
Chadwick pleaded guilty to murder but denied that there is a sexual motive to the killing. He said sorry for the whole thing and said he loved Sarah very much.
"I did love Sarah no matter what people heard or see in this court. She did a lot for me and so did her family," Chadwick stated.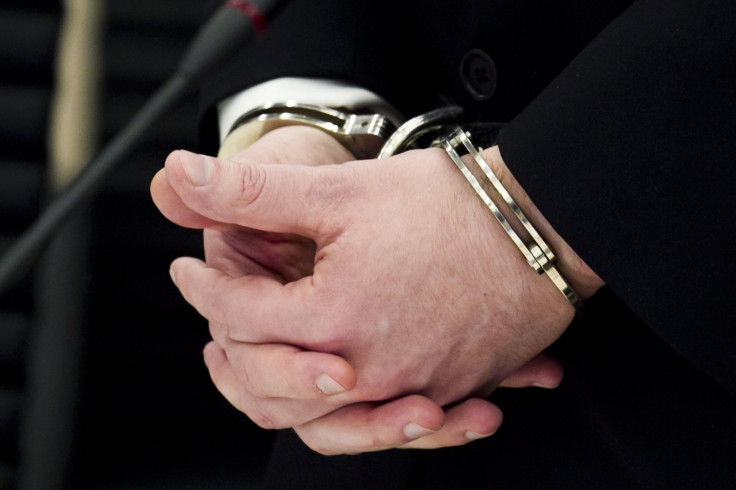 © 2023 Latin Times. All rights reserved. Do not reproduce without permission.