In this time and age where the United States needs all the help, they can get to encourage people to get vaccinated, apps can do their part.
However, this entails proper definitions and words that would be included in the purpose and description of mobile applications, including ones made to connect people.
An app called "Unjected" is one such app but has not escaped criticism. It was recently banned from the Apple App store after it inappropriately referred to the COVID-19 pandemic in its theme.
The app was billed as a "safe space for the unvaccinated to come together uncensored through business, friendship or love." The ban came not long after Bloomberg asked the company for comment.
It should be noted that "Unjected" was only banned in the Apple store. It remains available on the Google Play Store although it may suffer the same fate. Moreso, the fact that it advertises unsubstantiated claims about COVID-19 vaccines like alleging that vaccines are shedding dangerous spike proteins could also place it under heavy criticism.
"Unjected" is an app launched by two women from Hawaii back in May. Among the features, it offers include chat rooms, matches and a directory of businesses that are friendly to unvaccinated people. However, an alteration was made concerning a misinformation-laden social feed at Google's request according to Shelby Thompson, one of the co-creators.
But it appears the issue tied to "Unjected" has gone beyond the app store. The anti-vax Instagram account that had nearly 25,000 followers has been banned on Monday. A new account was put up by Thompson although it had fewer followers as of this writing.
For Thompson and co-founder Heather Pyle, leading social media platforms such as Apple, Google and Facebook have unfairly censored them.
"We're being mislabeled as this anti-vax community, which is so not the case," Thomson said. "We're just not pro-mandatory vaccination. It just should be a choice."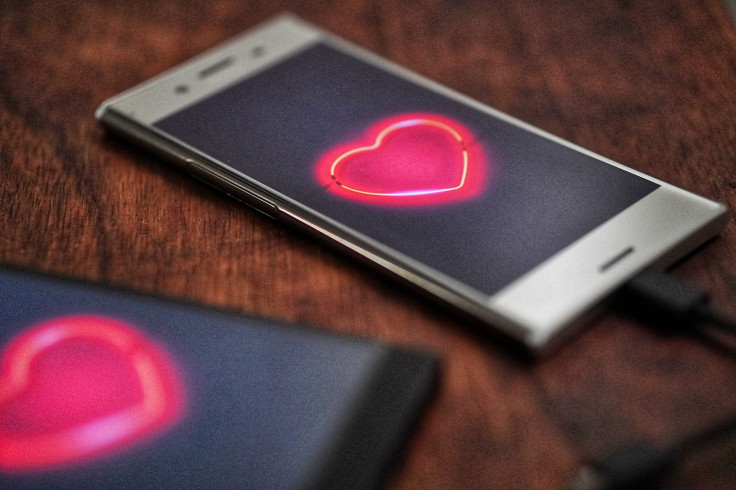 © 2023 Latin Times. All rights reserved. Do not reproduce without permission.