Mystery shrouds the death of a 92-year-old woman who was reportedly suffocated to death by her 26-year-old housemate over in Maryland.
The victim was known as award-winning sculptor Nancy Ann Frankel in Kensington. Per reports, the two have been living together for the past seven months and the crime has caught many by surprise.
The suspect was identified as Julia Birch who was also reportedly the one who called 911 after killing Frankel.
Police who responded to the scene found the body of Frankel inside the house at about 8:20 a.m. It was not officially revealed how the 92-year-old died although there were claims that she was suffocated.
Birch had moved in with Frankel several months ago in what the latter's family felt was a mutually beneficial setup. The incident came as a shock to them, especially the son-in-law of the deceased, Bill Streit.
"Even in our wildest imagination, no one would have ever ever ever thought this could possibly happen," Streit stated.
He added that Birch was no stranger to the family, explaining that they watched her grow up.
Neighbors were also saddened by the unfortunate murder of Frankel who they said was friendly and compassionate. However, one neighbor named Julia Yost admits that she always had strange vibes for Birch.
"I only saw that girl maybe three times, but when I saw her, she seemed, like, disconnected," Yost recalled. "Here, everybody says, 'Hi' and 'Bye,' but I said, 'Hi,' and she just looked at me and kept going," Yost said to the Daily Beast.
Despite these allegations, there was no mention from the police if Birch had a mental state issue.
"If there are any issues, I'm sure it will be discussed during her court appearance," County Department of Police spokesperson Shiera Goff stated.
According to court records, Birch reportedly has no lawyers as of this writing. Efforts were made to reach her as well as her parents but all proved futile.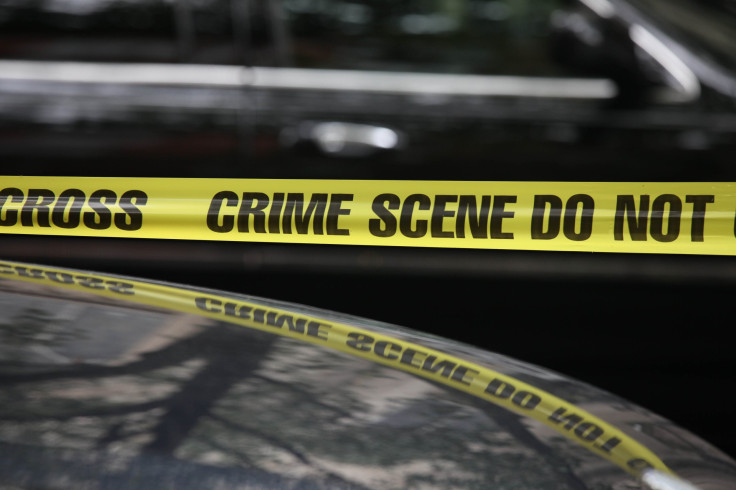 © 2023 Latin Times. All rights reserved. Do not reproduce without permission.