A 60-year-old man who reportedly sexually abused a goat until it died has been apprehended by Malaysian authorities.
The man, whose identity has yet to be revealed, was tracked down and caught behind the bushes in Jalan Tengah, Kg Sg Buaya on July 28 at around 10:50 a.m.
It was on Tuesday, July 27 when a goat owner oddly heard her pet making strange noises at around 1:30 p.m. in Malaysia. She went to check on the goat and was surprised to find a half-naked man who got off the animal and ran away.
As a result of the attack, the goat died from injuries over in Kampung Sungai Buaya near the capital city of Kuala Lumpur.
The woman was able to recall the appearance of the attacker and immediately reported him to the Serendah police station later that evening.
With the description at the hands of authorities, the police were able to track down the suspect per Hulu Selangor police chief Arsad Kamaruddin.
The man will now be taken to the sessions court in Kuala Kubu Baru for a remand application to facilitate the investigation under Sections 377 and 289 of the Penal Code.
As for the goat, the body of the animal was brought to the Kuala Kubu Baru Veterinary Department for analysis and autopsy.
This comes not long after five men reportedly raped and tortured a goat over in Punjab, Pakistan. The suspects allegedly stole a goat and sexually abused it that resulted in its death.
Tied to it was the criticism that president Imran Khan got for his comments on men being encouraged to rape women due to their clothing.
A complaint was filed by the goat owner against the five suspects and charges have been filed under Sections 377 and 429 of the Pakistan Panel Code. A manhunt is now ongoing for the suspects.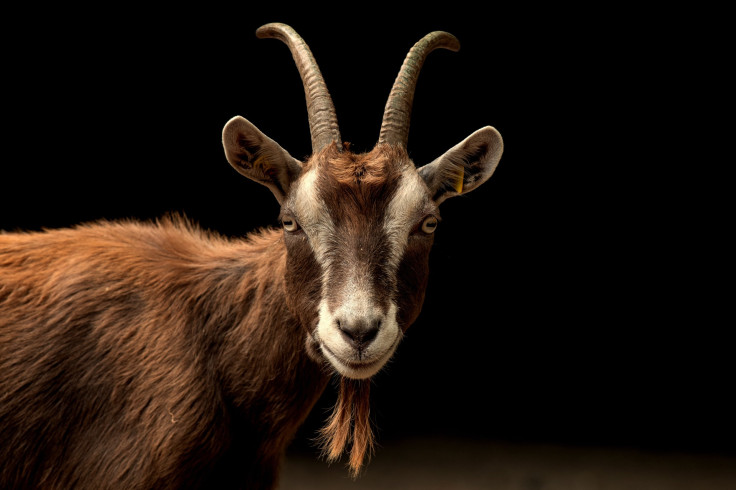 © 2023 Latin Times. All rights reserved. Do not reproduce without permission.