Even with a majority of individuals around the globe already getting the COVID-19 vaccine, new variants of the coronavirus have come into play. Most are trying to figure out the Delta variant but other ones could suddenly spike.
One of them is the Lambda variant, a strain that originated and is now plaguing Peru. The strain has rapidly spread and experts are now paying closer attention to it.
It is one of three other strains – Eta, Iota and Kappa – that are variants of interest. But the Lambda variant has been a cause for concern, the dominant variant now in the Andean nation. Peru has the highest per capita coronavirus death rate and the variant has now spread to at least 28 other countries. That includes Argentina, Brazil, Colombia, Ecuador, and the United Kingdom.
It was in December when the Lambda variant was first detected. It was one of the variants that were first recorded in August 2020.
Its origins remain unclear although scientists claim that it first came out in South America. It has gone on to represent 80 percent of all cases in Peru per the National Institute of Health of the country.
"When we found it, it did not attract much attention," Pablo Tsukayama, a doctor in molecular microbiology at Cayetano Heredia University in Lima stated. "But we continued processing samples, and by March, it was in 50 percent of the samples in Lima. By April, it was in 80 percent of the samples in Peru."
Despite the concerns on the Lambda variant, Dr. Roselyn Lemus-Martin, a Ph.D. in molecular and cell biology from the University of Oxford, says that it shouldn't be.
"At the beginning, we were really concerned… We thought that due to its characteristics, Lambda could become more transmissible than Delta," Lemus-Martin said. "But right now, in the US, for example, we've seen that Delta keeps being the dominant strain, and what we've noticed is that Lambda is not spreading as quickly [in other areas]."
However, this does not mean that people should let their guard down. Tsukayama points out how Peru's research capacity to measure the effect of Lambda is limited, meaning it would be hard to tell how the strain may spread.
"Lambda shares many of the characteristics of Gamma, and it has also spread in other countries. What we don't have yet is the same amount of evidence Brazilians did. In the region, Brazil leads in their research capacity," he explained.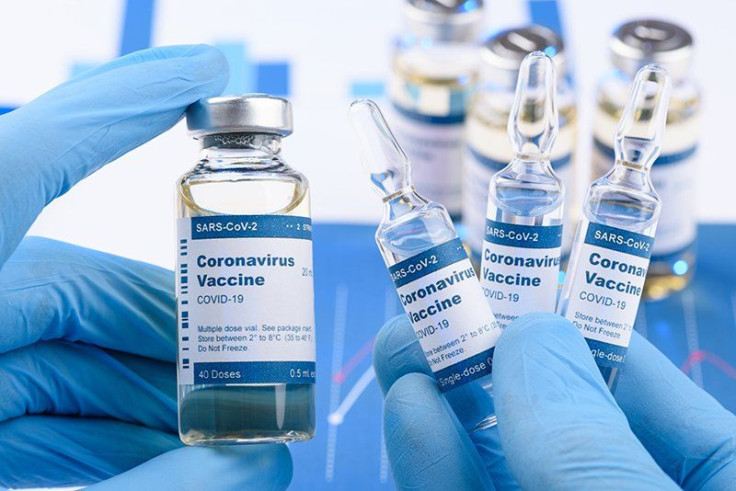 © 2023 Latin Times. All rights reserved. Do not reproduce without permission.