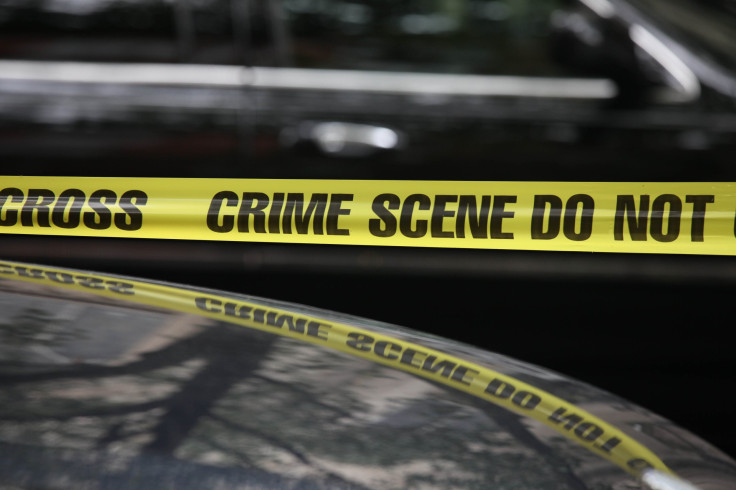 Two kids are dead after they were reportedly strangled by their mother over in Nairobi. It appears that the reason behind the heinous act was because a couple failed to sort out their marital problems.
The suspect was identified as Diana Nasimiyu Kibisi. She was arrested for allegedly strangling her two kids to death in Jerusalem-Waithaka.
According to Dagoretti sub-county Commander Francis Wahome, the mother from Kenya killed the two toddlers on Sunday evening and then proceeded to the Waithaka Police station to turn herself in.
The two kids were identified as 4-year-old Sydney Miheso and 2-year-old Miracle Miheso. After turning herself in, Kibisi told authorities that the two kids were left lying on the sofa at home. She is now held under custody with the investigation ongoing.
A court appearance for Diana is set for Thursday. Monday would have been the earliest but since the crime happened the night before, a preliminary investigation has yet to conclude. This will give detectives more time to finish their investigation.
The alleged reason behind the strangling of the two young kids was a domestic dispute between Diana and her husband. The mother-in-law of the accused reportedly traveled from Lugari to Nairobi to try and fix the marital problems between Diana and her son Alex Miheso.
Unfortunately, the discussions did not go well and only resulted in further disagreements. The couple saw the mother-in-law off after which Diana went back home and allegedly strangled their two kids.
Miheso admitted that he and Diana have been having marital challenges. However, he was shocked to find out that his estranged wife would resort to killing their offsprings.
"She called in the evening and asked me to come home, that she has killed the children. She has always threatened to kill our kids, she has always sent me messages threatening to kill the kids," he stated.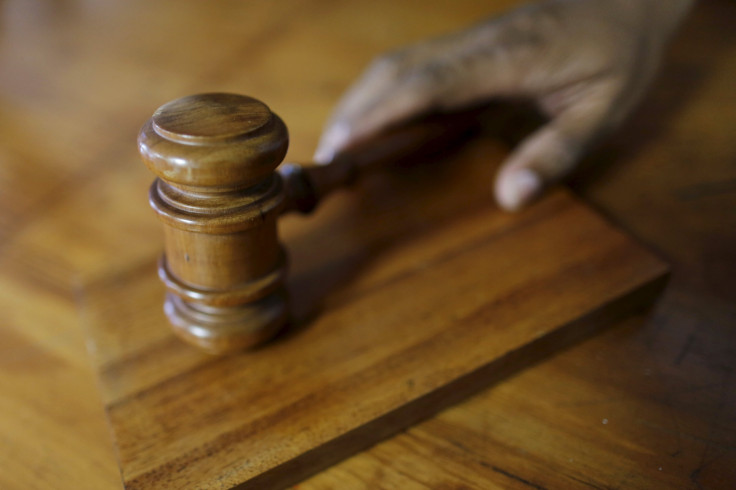 © 2023 Latin Times. All rights reserved. Do not reproduce without permission.