Librarians across the United States have been put on notice about an anonymous prank caller who makes dubious requests while allegedly pleasuring himself on the phone.
The suspect has been calling libraries to ask staff to read the ruling of a murder trial for an unknown reason. But the twist is that while this is being done, the caller moans and allegedly plays with himself while the staff is being conned.
The case in focus is said to be the Brady v. Maryland Supreme Court opinion. It has yet to be established what makes the case so important to the unknown caller.
"I was a victim of that 8+ years ago and I think he just called again. This time he wanted an entire Wikipedia page read to him, so I'm just forewarning everyone that anyone calling for information on Brady vs Maryland should not be taken seriously," part of a post of one of the caller's victims read on social media.
But the post drew reactions from others, most sharing that they too have had similar encounters. Some have talked to him while others claim that the person was pleasuring himself while on the phone. Some libraries reportedly got calls more than once.
"So if you get a blocked number asking you to read Brady v Maryland wiki article while he, "writes it out by hand," hang up. Log it, tell your managers," one unknown responder stated.
For those who may not be aware of the Brady v Maryland case, it was a landmark case to overturn the conviction of John Leo Brady and his accomplices after they committed murder after a bank robbery.
The FBI is believed to be investigating the case and perhaps an answer on what makes the case so special and why librarians and staff are targets may gain more light soon.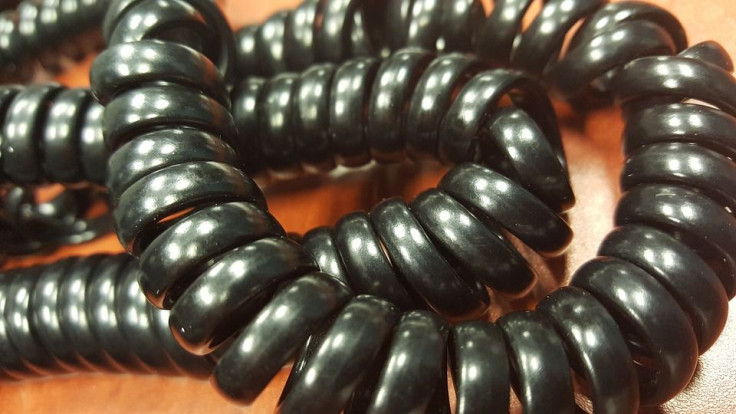 © 2023 Latin Times. All rights reserved. Do not reproduce without permission.