China has stepped up its efforts to help address the ongoing instability in Afghanistan. With the United States troops pulling out, China appears to be trying to help in the situation after holding talks with a Taliban delegation in Tianjin.
The Taliban group has taken the lead in trying to retake large parts of Afghanistan with NATO and the US combat forces withdrawing.
China's foreign minister, Wang Yi, met with senior Taliban leader Mullah Abdul Ghani Baradar and his officials. The agenda of the meeting was unclear. However, Wang believes the withdrawal of the troops is proof that America's policies have failed to offer Afghan people the opportunity to stabilize and develop the country.
The Chinese official believes that the group's efforts as pivotal and urged leaders to hold high the banner of peace talks.
China has long been worried about the possibility of seeing the spillover of Islamic military to the Xianjing region.
"The Taliban are a pivotal military and political force in Afghanistan and are expected to play an important role in the process of peace, reconciliation and reconstruction," Wang stated.
He is hoping that the Taliban will put the interest of the nation and people first as they try to establish peace around the region.
Barnett R. Rubin, a former State Department official and United Nations adviser, clarified that the meeting should not be viewed as a show of support by China for the Taliban but more on a quest for peace.
"It is an effort to use China's influence to persuade the Taliban not to seek a military victory but to negotiate seriously for an inclusive political settlement," he explained.
China has long resented the presence of US troops on its end, and the US withdrawal is seen as a boon to the country. Should the Taliban succeed in toppling the US-backed government, China would gain a strategic corridor allowing it and allied Pakistan to bring further pressure against common rival India.
However, it should also be noted that the US has had its meeting with China and Russia. They are calling on the Taliban to enter a peace deal.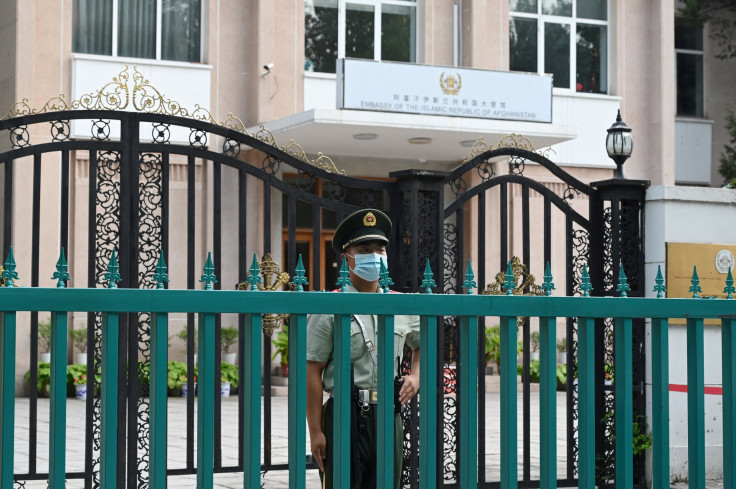 © 2023 Latin Times. All rights reserved. Do not reproduce without permission.