There will be people who will give chances to people despite bad track records. But in the case of a female politician and landlady, her acts of kindness cost her life after an erring driver reportedly killed her and robbed her home of valuables.
Killed a couple of days ago was Mrs. Bolaji Agubiade who was killed in her bathroom in Ibadan, Oyo State. The suspect behind her murder was singled out as Dare Rotimi who allegedly carried out the crime around midnight on Sunday.
Per reports, Agubiade was also a politician at Ile Oluji but based in the Ologun-Eru of Ibadan. The woman lived there for the past three years before she was found killed in her bathroom.
The incident was confirmed by the victim's daughter, Olasedidun Elizabeth Agunbiade. She also added that Rotimi is no stranger to the family, having worked for her grandmother in 2018.
However, Olasedidun made some revelations about the driver. It seems that the driver had a history of stealing things and then fleeing. One happened in 2019 when the driver allegedly stole a laptop, phones and N250,000 at the time.
Elizabeth then bared how Dare returned in 2020 and sought forgiveness. The driver also asked if she could help in asking the victim's sister for forgiveness to which Bolaji obliged.
Dare helped in the construction of the house of Bolaji at the time. However, he again stole items such as the iPad of Elizabeth's brother and other unidentified belongings. Despite all that, the deceased accepted the suspect back.
It was in March that Bolaji was forced to ask Rotimi to leave. The aunt visited and told her sister to get rid of Dare. Bolaji revealed this to the man who left.
He returned anew in July with a friend at around 7:00 p.m. Boljai welcomed them and even gave them a foam to sleep on.
Noticing that her mother did not wake her up, as usual, Elizabeth tried to check on her mom. She went to check by peeing through a window. She was surprised not to find her mother at her bed and noticed that their television set was missing. The door was still locked as well.
Elizabeth sought help from neighbors to force their way into the bedroom. It was here where they found Bolaji dead in her bathroom. Her hands were tied and her mouth gagged.
The Eleyele Police Station is now handling the case to track down the whereabouts of Dare. The body of Bolaji was taken to University College Hospital for autopsy.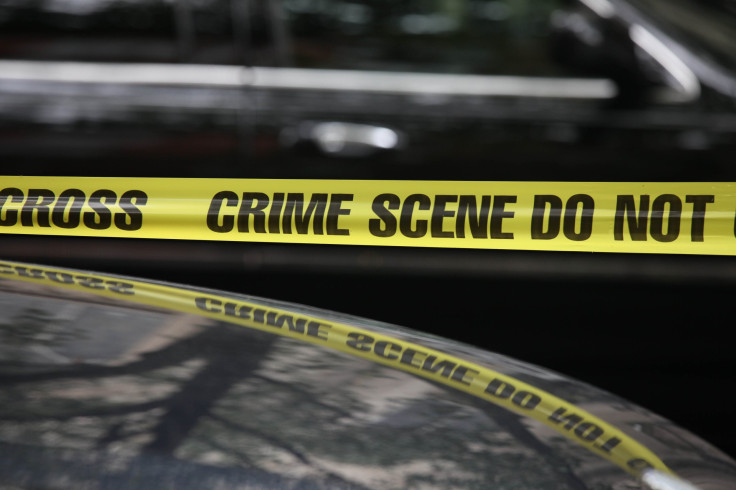 © 2023 Latin Times. All rights reserved. Do not reproduce without permission.