A pastor from Kogi State is reportedly dead after his abductors tortured him to death. This was revealed by one of his sons who was also kidnapped but released after the family paid the ransom demands of the abductors.
Reported dead was Rev. Danlami Yakwoi. He was a pastor at the Evangelical Church Winning All (ECWA) in Tawari, Kogi State.
Yakwoi, his son, and two other victims were reportedly kidnapped last July 12, 2021. The son was released and revealed that his father was tortured to death by kidnappers four days before he was set free.
"This is Rev Danlami Yakwoi an ECWA Pastor and local overseer of Tawari Lcc, that was kidnapped some days back died in the hands of his abductor due to sever toture. One of his children who was kidnapped along with him was released. He testified that his father died four days before his release. Pray along, his body is yet to be found and three of his children are still being held by the kidnappers," a released statement read HACFO last July 26.
There were over 120 students abducted from the Bethel Baptist School Kaduna and only 28 were released despite the ransom demands being paid. Aside from that, motorcycles were also given as well as other demands.
The HACFO went on to reveal that many pastors have also been kidnapped weekly but the ransom demands were always paid, in some cases even more. Regardless, this did not stop abductors from killing the clergymen.
"Many Pastors are kidnapped almost weekly and huge ransom is always paid and sometimes even with the paid ransom they're still killed," the post added. "Everyday lives are killed, properties destroyed and many are rendered homeless. Imagine been homeless and helpless in this raining season."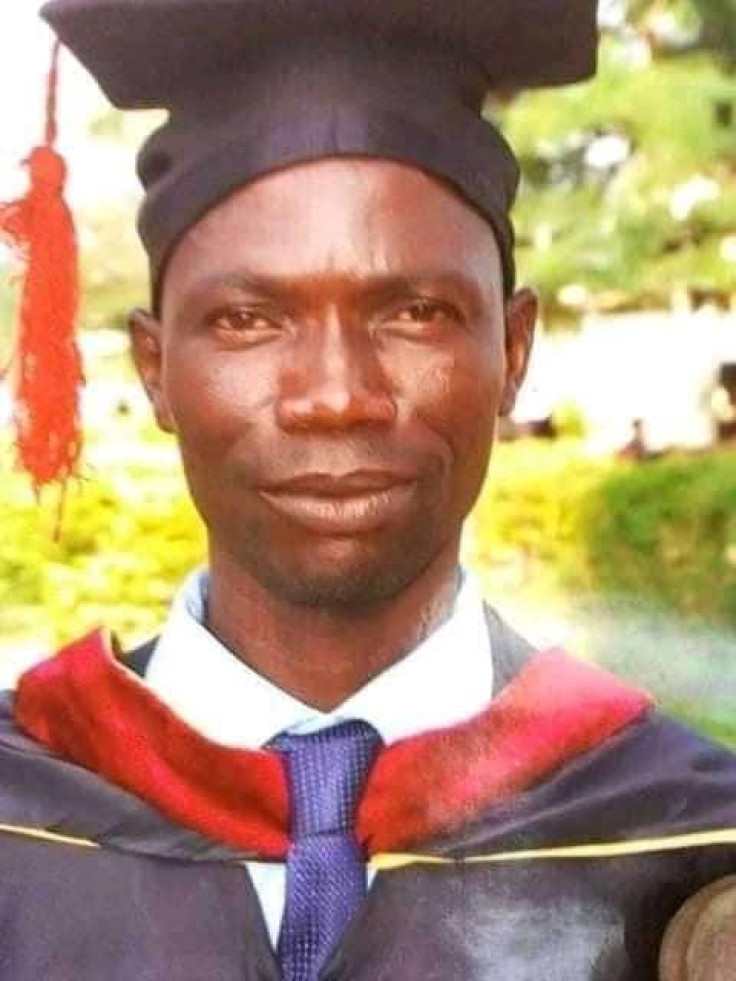 © 2023 Latin Times. All rights reserved. Do not reproduce without permission.