After seeing their wishful trade proposal to the Golden State Warriors go up in smoke, the Philadelphia 76ers are still waiting on acceptable offers for Ben Simmons.
But if reports are accurate that Philly wants a James Harden-like deal, that could take time. Looking at the alleged proposal they sent to the Golden State Warriors, it appears that the 76ers want a huge return for the services of the 25-year-old all-star.
Considering Simmons is getting heavy criticism for now wanting to take the big shots, it remains to be seen if any NBA team would be willing to engage in a trade that would include a mix of multiple players and future assets.
According to the Philadelphia Inquirer, the 76ers were asking for James Wiseman and Andrew Wiggins as well as their 7th and 14th overall pick and more future picks for the 2018 NBA Rookie of the Year. As one would expect, the Dubs unsurprisingly thumbed down the trade pitch.
This comes not long after the San Antonio Spurs reportedly got a somewhat similar offer. In that report, Philly was asking for four first-round picks, three pick swaps and a young player for Simmons.
It appears the 76ers are trying to get a huge deal for Simmons, something similar to what James Harden was able to get. That may come but a haul similar to that may be wishful thinking.
Some Sixers fans were surprised themselves at the return that Philly wanted. One fan even expressed his opinion on the matter and suggested that if it was Joel Embiid on the block, that demand for multiple players and future picks would have made sense.
At some point, the Sixers may have to lower their expectations on who they will get in exchange for Simmons. The only thing clear is that the 2018 NBA Rookie of the Year appears to be suiting up with a new team as early as the 2021-22 NBA season. The only question now is which team will have a tempting offer that Philly management will agree to.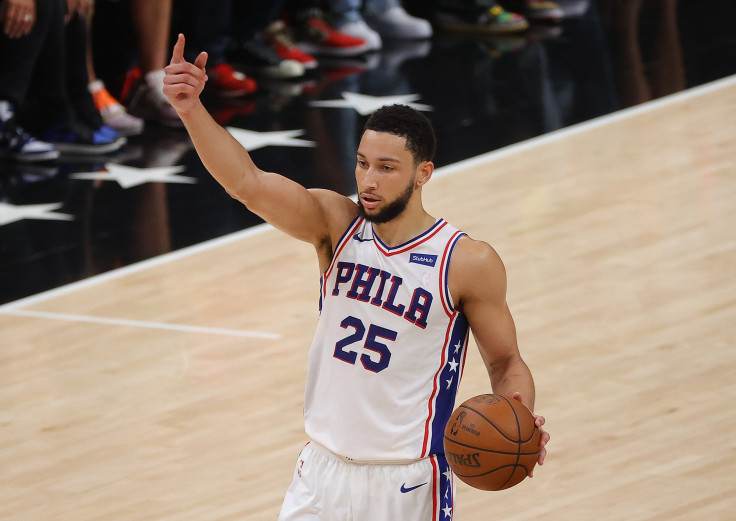 © 2023 Latin Times. All rights reserved. Do not reproduce without permission.