The Kershaw County Sheriff's Office arrested a 21-year-old man who was reportedly naked and armed with a gun after forcing his way into a home in Tidwell Town Road at about 5:00 p.m. on Monday.
The suspect was identified as Rashae Lamar Allen Jr. He is facing multiple charges that include first-degree burglary, possession of a firearm during the commission of a violent crime and is also being held on outstanding warrants from other agencies per the Kershaw County Sheriff's Office report on Facebook.
It appears Allen first barged into a neighbor's home and reportedly bit the resident. The unnamed victim was able to fight off the 21-year-old who ran away while also firing three shots from a pistol.
He forced his way into another home, barricading himself inside. Kershaw County deputies and South Carolina Highway Patrol troopers responded to the disturbance and negotiators tried to reason with Allen through a PA system.
The 21-year-old refused to communicate or leave the house, forcing authorities to resort to tear gas. They reportedly fired several tear gas inside but Allen would still not come out.
To check, a police robot from the South Carolina Law Enforcement Division was sent inside the home but was unable to locate Allen.
It was only when deputies started moving in and found Allen did the situation gain headway. More tear gas was fired and the 21-year-old exited at the opposite side of the home. It was here where he was arrested by deputies.
Allen was treated by EMS and taken to a nearby hospital thereafter. He had very minor injuries and was formally booked at the Kershaw County Detention Center.
After the 8-hour standoff, Allen remains behind bars with no bail set.
"Great multi-agency teamwork led to the safe arrest of this violent offender," Sheriff Lee Boan stated. "It is always good when a dangerous incident like this can end safely for everyone, even the suspect."
According to records, Allen has had previous arrests. That included a second-degree domestic violence case on Mar. 25 and second-degree domestic violence, resisting arrest, domestic violence of a high and aggravated nature, and kidnapping in April 2019.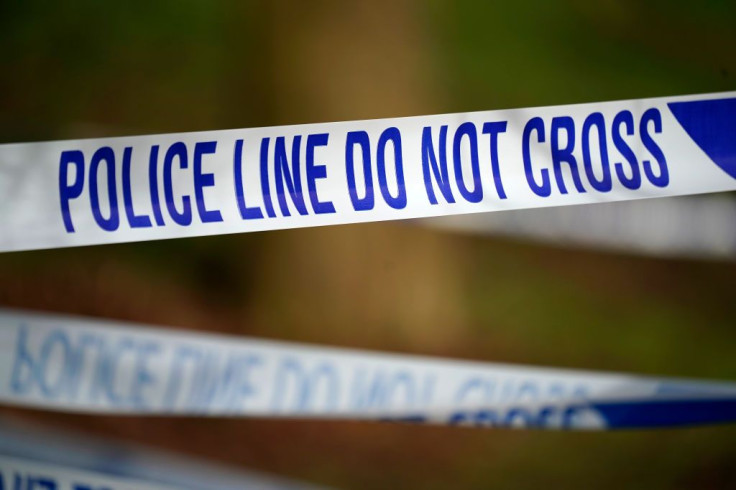 © 2023 Latin Times. All rights reserved. Do not reproduce without permission.