A 70-year-old woman is now recovering from a violent episode that happened last Tuesday as she was entering her apartment in the Bronx
According to reports, the old lady was approached by an armed man at the building located at the Belmont section of the Bronx around 2:00 a.m. The identity of the woman was not divulged.
The masked assailant showed his gun and forced the woman into the stairwell. The 70-year-old was sexually assaulted and raped at gunpoint. After having his way, the man fled.
The woman was only able to go to the hospital 6 days after the sexual assault happened, also about the same time the incident was reported to the authorities. The woman suffered injuries from the rape but details were not divulged by police.
The attacker was last seen wearing a black du-rag, a black hooded sweatshirt, a white t-shirt, blue jeans and black sneakers and carrying both the black and red plastic masks. He also had a silver gun in his possession according to authorities.
The man was described to be about 5-foot-8 and approximately 170 pounds.
Surveillance footage and images were obtained by the police from the building. These were released alongside their official report.
Upon learning what the old woman went through, some neighbors could not believe it. One questioned how anyone would stoop so low, adding that the old lady was technically a mother or grandmother.
"To be in your own neighborhood and for someone to attack you like that, that's very vicious," one unnamed neighbor stated. "So that goes to show you there's something wrong with him. There's some kind of mental disorder. He needs help."
Police are now seeking the help of the public to apprehend the attacker. Anyone with information can call the NYPD's Crime Stoppers hotline at 1-800-577-TIPS (8477), or for Spanish, 1-888-57-PISTA (74782). You can also submit a tip via their website or via DM on Twitter, @NYPDTips.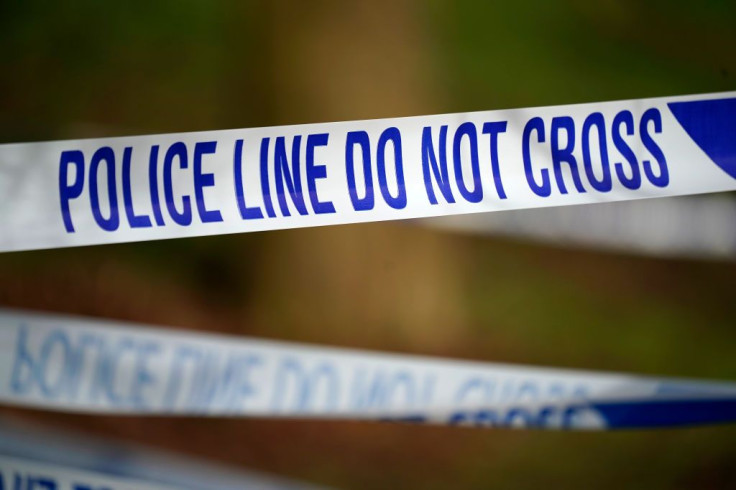 © 2023 Latin Times. All rights reserved. Do not reproduce without permission.