Dennis Schroder is still waiting for a formal offer and he is losing money with each passing day in NBA free agency.
After passing up an $84 million contract extension with the Los Angeles Lakers, the German now finds himself losing money rather than making it. Schroder felt he is worth at least $25 million per year but it appears NBA teams feel otherwise.
As a result, the best for Schroder to expect is probably 1/3 of that desired salary at best. The New York Knicks allegedly considered it but all that is now water under the bridge after they took in Kemba Walker.
Hence, the waiting game continues for Schroder who would be lucky to get a decent offer. In all, the German guard has no one to blame but himself. One player who feels that the 27-year-old player has only himself to blame is ex-Laker Robert Horry.
The 7-time NBA champion recently appeared on "The Jump" and did not hold back when he spoke about Schroder. He blasted the German for playing games with the Lakers despite alleging he wanted to return to Hollywood.
"You said, 'Oh, I want to return to the Lakers.' But you wanted to play games. Now you are the disaster of your own game plan. You don't know what you're going to do. You probably lost about $60 million because you didn't sign with the Lakers. Now you're probably going to have to sign a one-year deal because I don't think the Lakers are going to bring you back because they're stacked now. They have no room for you," Horry said.
It was a harsh take from the 50-year-old on the German player was understandable considering the Lakers previously wanted to bring him back. But with the roster now almost filled, seeing Schroder return to Los Angeles and get decent pay is practically impossible.
That said, Schroder now plays the waiting game. But the longer he waits, the more money he is losing with the salary budget of most teams slowly being used up.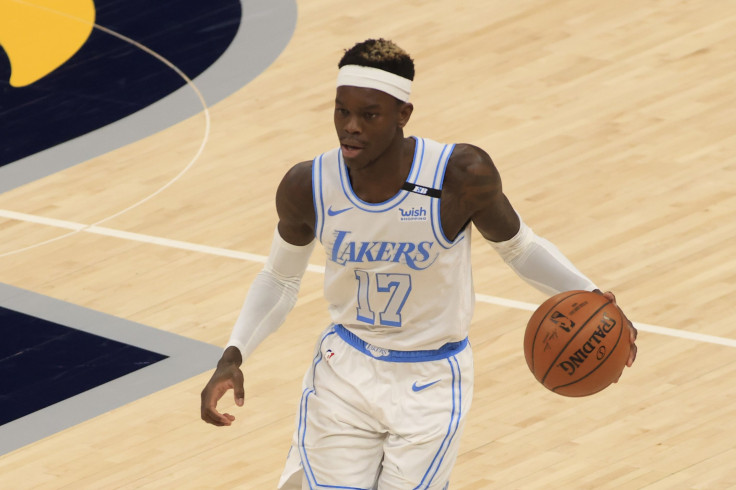 © 2023 Latin Times. All rights reserved. Do not reproduce without permission.