Puerto Rico's cuisine is always seen as greasy because most of them are fried. However, if one will explore various Puerto Rican dishes, people will realize that they are not simply fried foodstuff but filled with unique flavors.
In a blog by David, it was said that Puerto Rican dishes are prepared using many cooking styles that were adopted from the African, Taino and Spanish people. As a result, they use many seasonings and ingredients that create savory dishes. Below are 10 dishes that visitors in Puerto Rico should try.
Bacalaito
This is a thinly-cut, deep-fried fritter made with codfish. Baking powder and flour are made into batter to make the fish pieces crunchy but chewy in the inside. This is seasoned with sazón, garlic and cilantro.
Tembleque
This is a coconut pudding dessert made from coconut milk. This food is only cooked on a pan and Puerto Ricans enjoy them as snacks too.
Arroz con Dulce
This is another pudding but this one is made from rice that was soaked for hours in coconut milk. Raisins are added with cinnamon as garnish. This dessert is best eaten after refrigeration.
Mofongo
A dish made with mashed and fried green plantains filled with vegetables and meat. This is served with a sauce made from oil, broth and garlic.
Tostones
This is one of the most popular food in Puerto Rico. it is typically an appetizer and made by dipping sliced plantains in a batter and deep-frying them in oil. This is dipped in a condiment made from combining ketchup, mayonnaise, garlic and spices.
Empanadillas
This is another fried food that is categorized as a pastry. It is a dough filled with seasoned ground beef or chicken then fried. The crust is usually thick.
Alcapurrias
Alcapurrias is another type of fritters with stuffing. The outer crust is made of yucca or plantains and the inside is stuffed with pork or beef. Tourists can but these on the streets and kiosks on tourist spots.
Pastelon
For people who love lasagna, this is the dish to try in Puerto Rico. They use thinly-sliced plantains that are layered with filling made from tomato sauce with meat, olives, sofrito and seasoned spices like cumin and oregano. It is baked with cheese grated on top.
Asopao
This is a rice stew cooked with chicken and vegetables. It is best served hot and can be availed in restaurants or stores along the streets.
Rellenos de Papa
This is a favorite dish where ground beef is stuffed in potatoes as filling and then deep-fried. The meat filling is prepared by mixing it with olives, tomato sauce, adobo, oregano and sofrito. It can be compared to a potato croquette.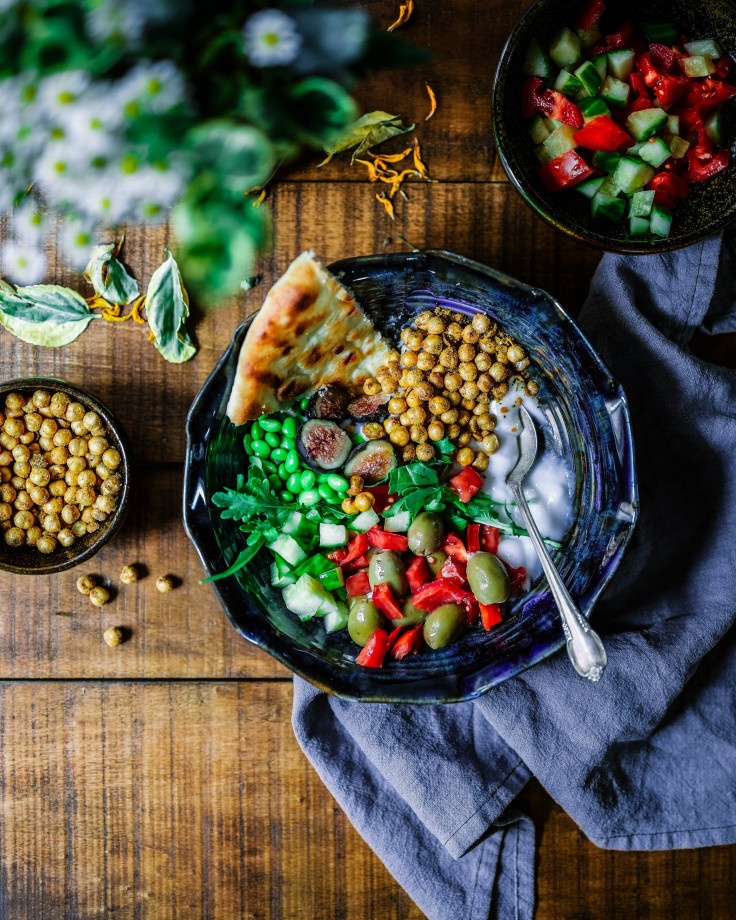 © 2023 Latin Times. All rights reserved. Do not reproduce without permission.