The American Civil Liberties Union (ACLU) is demanding change and restitution from Hawaii's state Department of Education and the local Hawaiian Police Department after they arrested a black 10-year-old girl for a drawing of a school bully in January 2020.
The 10-year-old girl in question, who was not named and hidden under the alias N.B., was attending the Honowai Elementary School in Waipahu at the time of the ordeal. N.B. allegedly drew an "offensive drawing" of another student that bullied her. The next day, the parent of the bully came to school and demanded that the staff call the police, according to Hawaii News Now.
N.B. was then handcuffed and sent to jail without any specific crime or offense, and she was questioned and interrogated by police officers without her mother present. Her mother, Tamara Taylor, was detained as well, and she was not allowed by officers to see her daughter.
"That's just straight-up wrong," ACLU Hawaii Legal Director Wookie Kim said. "And there's nothing that condones or justifies that."
She also remarked that the sequestering of the two from each other disrespected Taylor's rights as a parent and caretaker of N.B., something which the ACLU emphasized in their statement.
"N.B. should have been allowed to be with her parent who was sequestered in another room in the same school at that very time as police officers were interrogating 10-year-old N.B.," Kim said.
N.B. was released to her mother at the Pearl City Police Station that same day.
Taylor moved out of the state after the incident, but she sent a letter to the school and to Leeward District Complex Area Superintendent Keith Hui, which stated her anxieties and emotions regarding the incident, the Daily Beast reported.
"I was stripped of my rights as a parent and my daughter was stripped of her right to protection and representation as a minor," Taylor said in the letter. "My daughter and I are traumatized from these events and I'm disheartened to know that this day will live with my daughter forever."
The ACLU is demanding that the Department of Education and the Hawaii Police Department make institutional changes in order to avoid incidences like this to happen again, including forbidding staff from calling police unless there is an imminent danger, and having a parent or guardian present when a child is questioned.
"Absent of an actual threat, the school should try and work out, maybe a better way, a better path for the child," retired federal agent Tommy Aiu said.
The ACLU is also seeking $500,000 in damages for Taylor and her daughter.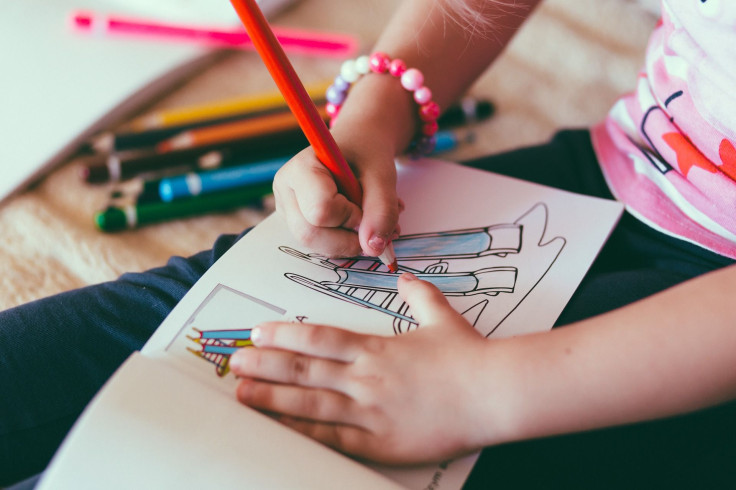 © 2023 Latin Times. All rights reserved. Do not reproduce without permission.