A young couple from Hawaii recently had a run-in with the law, after they hid their health history – of having tested positive for coronavirus -- while flying.
Their non-disclosure eventually led to their arrests, as announced by the mayor of Kaua'i. They boarded a United Airlines flight as it is learned that they wanted to travel to Kaua'i island from San Francisco. They were reportedly tested positive for the novel virus while going through pre-travel screenings.
The couple currently faces an arrest warrant this week, along with charges of second-degree reckless endangerment. The island has logged in over 130 COVID-19 cases in the past couple of months. Out of which, only 17 cases are active. One needs to quarantine themselves for at least two weeks upon setting foot in the coveted Hawaiian island.
As per the airline's guidelines, customers who were tested positive for the virus are barred from flying for at least ten days from the date of their diagnosis. What's more, the airline' urges travelers to have "two successive negative COVID-19 results that were administered at least 24 hours apart." The airline is likely to conduct contact tracing in order to alert anyone who needs to be quarantined.
The company released a statement soon after, which read: "The health and safety of our employees and customers is our highest priority, which is why we have various policies and procedures in place as part of a multi-layered approach to create a safer travel environment, including mandating that everyone onboard wears a mask."
"Prior to traveling, all United customers are required to complete a 'Ready to Fly' checklist acknowledging they have not been diagnosed with COVID-19 in the last 14 days," the airline further added.
A spokesperson for the airline maintained on Wednesday that the team will be "investigating this matter further to assess these passengers' ability to fly on United in the future."
The couple is in isolation at the moment and is likely to be placed under quarantine for at least two weeks, as cited in a recent report.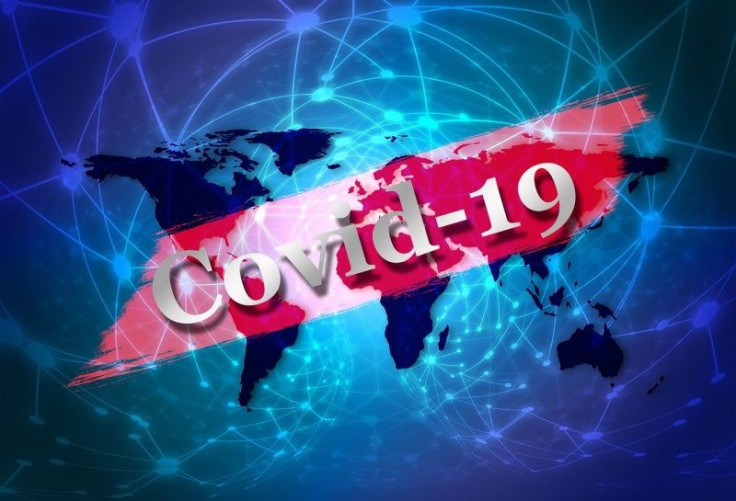 © 2023 Latin Times. All rights reserved. Do not reproduce without permission.