FBI authorities rescued Thoue Nichole Bronowski, an Ohio woman, on Wednesday after gunning down her kidnapper James David Hawley in a shootout in Louisiana. Hawley, 47, shot and killed Bronowski's mother Norma Matko, 69, on Thanksgiving before he could get to his ex-girlfriend.
On the next day, authorities were alerted that Bronowski was missing from her home in Cuyahoga Falls, Ohio. Hawley was eventually tracked to a Sleep Inn & Suites in Rapides Parish in central Louisiana as per a media outlet. Scores of local, state, and federal law enforcement agencies from Ohio and Louisiana gathered around the hotel that Hawley was holed up in before Hawley began to fire shots. Bronowski was safely recovered by the agents.
The perpetrator was reportedly in a relationship with Bronowski in the past. The shootout ensued after the FBI's squad chanced upon a photo of Hawley pointing a gun and later tracked Bronowski's phone, which was sold.
As per the statements by FBI agents, Hawley reportedly stated to Bronowski's relatives that he was "hunting" and that he was "coming for all of you". What's more, Hawley texted a friend and cited that "You gonna see me on the news soon enough. ... I am on the run. ... Any white American that ain't Muslim getting killed or enslaved."
The shootout left Hawley dead and an FBI agent wounded. The latter is being treated at a hospital in the area. Not much about the wounded FBI agent has been divulged.
"I can tell you, in all my time as an FBI agent and in law enforcement, I've never seen a better display of boots-on-the-ground teamwork," said Jeff Fortunato of the FBI's Cleveland branch. "The fact we had folks on the ground … in New Orleans speaks volumes of what those individual detectives and agents thought about solving this murder and kidnapping and disappearance as soon as they could," he added.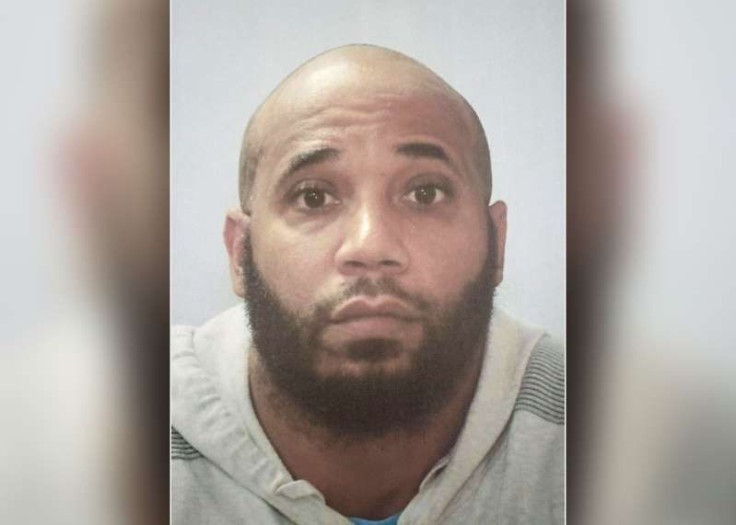 © 2023 Latin Times. All rights reserved. Do not reproduce without permission.