A 10-year-old boy who reportedly saw his mother in an intimate position with his 14-year-old cousin was found dead inside a well on Thursday, Feb. 10.
The 24-year-old mother was arrested and the teen boy was detained for their involvement in the boy's murder, reports said.
According to local media sources, the woman and the accused teen, both residents of a village in India's Rajasthan, were having an illicit affair and the now-deceased boy had reportedly seen them in a compromising situation on Wednesday, Feb. 9.
The boy was reported missing the next morning by his father after he did not return home the previous night.
A search was initiated and the police were investigating, when villagers in Jaisalmer, alerted them about a boy's body found lying inside a well.
Responding officers recovered the body and identified him as the missing child. His family was informed about the tragedy after which the body was sent to a medical examiner's office for an autopsy.
Police registered a case of murder and questioned several villagers, including the victim's family.
During a detailed probing investigators learned that the victim's mother was behind the shocking crime, police sources said.
Priyanka Yadav, the Circle Officer of Jaisalmer, said the woman along with her husband's nephew has confessed to murdering the boy and subsequently dumping the body in a well, according to reports.
They committed the crime fearing the boy would reveal their affair to the rest of the family, police said.
The mother was arrested and the teen boy has been detained for the boy's murder, the officer added.
This is an ongoing investigation and no further details were revealed at the time of this writing.

A similar incident was reported from Rae Bareli village in India's Uttar Pradesh, where a mother killed her 5-year-old daughter because she was an obstacle to her affair.
Following her arrest, the mother told investigators that she was having an affair with a younger man for over a year. She said her daughter who knew about the affair had threatened to tell her father about it.
So to hide the affair, the woman and her boyfriend killed the child and threw her body into the well, police said. Both suspects were arrested for murder.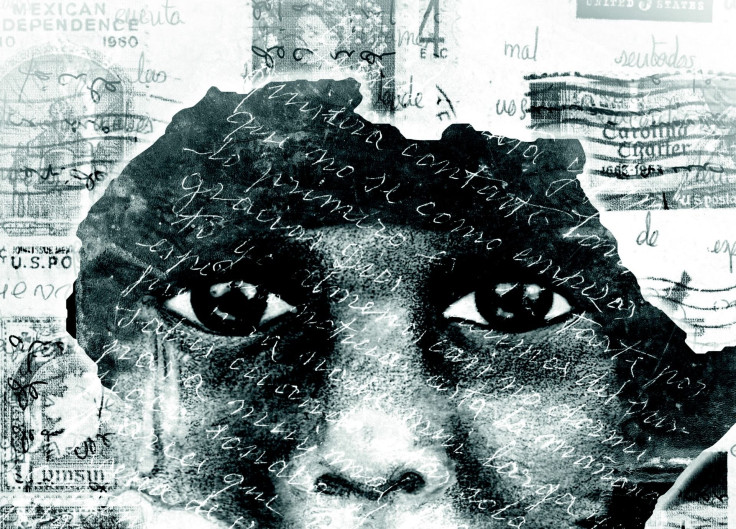 © 2023 Latin Times. All rights reserved. Do not reproduce without permission.