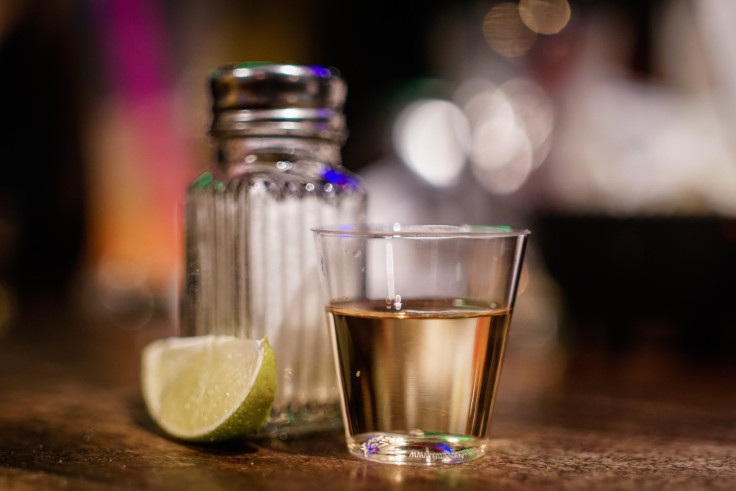 A woman who recently celebrated her 101st birthday revealed that the unusual secret behind her longevity and happy life is tequila.
Mary Flip, 101 years old, who hails from Illinois and now resides in Arizona, celebrated her 101st birthday with her family and friends earlier this month, on Nov. 2. She celebrated her birthday by drinking her favorite beer, Guinness, and dancing to her favorite tunes. When Flip was asked by her daughter about the secret to her long and happy life, Flip responded that the secret to her long life is Tequila, New York Post reported.
"Oh, my secret. Hmm, I don't know. Tequila," Flip told her daughter.
Flip, a mother of six, was born in 1921 and grew up in Illinois. Her sister and mother died early in her life. She was the only surviving member of her family by the age of 15. Flip reportedly lived through the Great Depression, and multiple wars, and has seen about 18 U.S presidents.
At the age of 18, she moved to Mexico. While she was in Mexico, she met her husband and got married. After their marriage, Flip and her husband shared a quiet life as ranchers and developed a taste for the spirit, SheThePeople reported.
After Flip got pregnant with her first child, they moved back to Chicago. After they moved to Chicago, Flip switched careers again and became a respected artist recognized by the Chicago School of Art.
"I really like to draw. And I was able to figure out that things change even as you're drawing them. So, I was able to develop and make them look real." Flip said. "It took time, but I had nothing else to do except raise a bunch of kids."
There is some scientific proof that having tequila in moderate quantity can be good for a person's health. Tequila reportedly contains fructans, a molecule that acts as a fiber to naturally stimulate the production of insulin. Tequila is also known to lower blood sugar and cholesterol and trigger insulin production in the bloodstream.
© 2023 Latin Times. All rights reserved. Do not reproduce without permission.