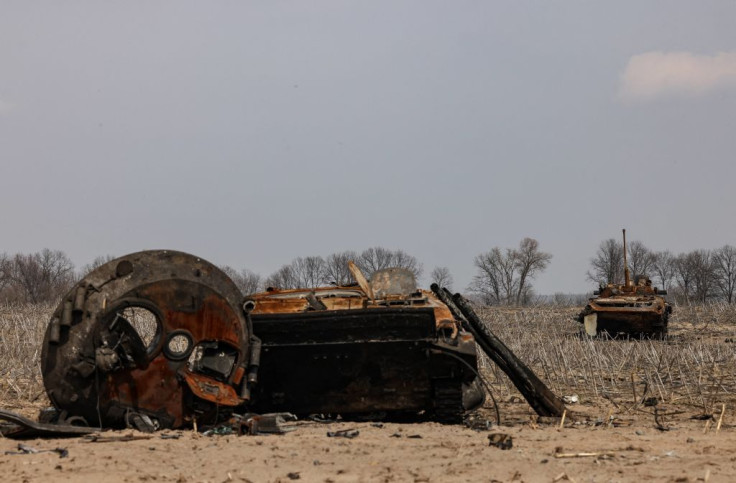 An 11-year-old boy was reportedly raped by Russian troops in front of his mother who was tied to a chair and forced to watch.
Ukraine's Parliamentary Commissioner for Human Rights, Lyudmila Denisova confirmed that Russian troops raped the boy in the town of Bucha, which has been under siege. Denisova also revealed that five soldiers sexually assaulted a 14-year-old girl, who had become pregnant as a result of the soldiers' cruelty.
According to The Sun, Denisova said on Friday that Russian soldiers had kidnapped more than 120,000 Ukrainian children since the start of the war. Several children were reportedly raped and thousands have allegedly been smuggled over the Russian border.
Ukrainian official Oleksandr Vilkul also claimed another act of barbarism, wherein Vladimir Putin's forces raped a 16-year-old girl and a 78-year-old elderly woman. "There is news that makes my blood run cold in my veins," said Vilkul, the head of the military administration of Kryvyi Rih, in a video posted on Facebook.
"While rebuilding a peaceful life in the villages liberated in the Kherson region, a task we are currently working on, we are confronted with more and more horror stories. For example, the rape of a 16-year-old pregnant girl and a 78-year-old grandmother in one of the villages towards Ingulets."
It came as one of the Russian soldiers has been arrested in Ukraine after an alarming video of a baby being raped emerged online. The soldier is believed to be 24. Alexei Bychkov is said to have filmed himself abusing the baby before sending and sharing the horrifying footage with a Russian comrade. Bychkov was detained in Russia on Saturday. If the video is verified, it would be the latest war crime allegedly carried out by Russian troops.
Bychkov is said to have been born in 1997 near Stavropol in southwestern Russia and lives in nearby Krasnodar, not far from Russian-occupied Crimea. According to Russian sources, he started serving in military unit No. 64044 based in the suburbs of Pskov, western Russia, close to the border with Estonia.
Russia has also been condemned for the missile attack on a train station in Kramatorsk in the Donetsk region, eastern Ukraine, on Friday which resulted in at least 52 people killed and up to 300 injured.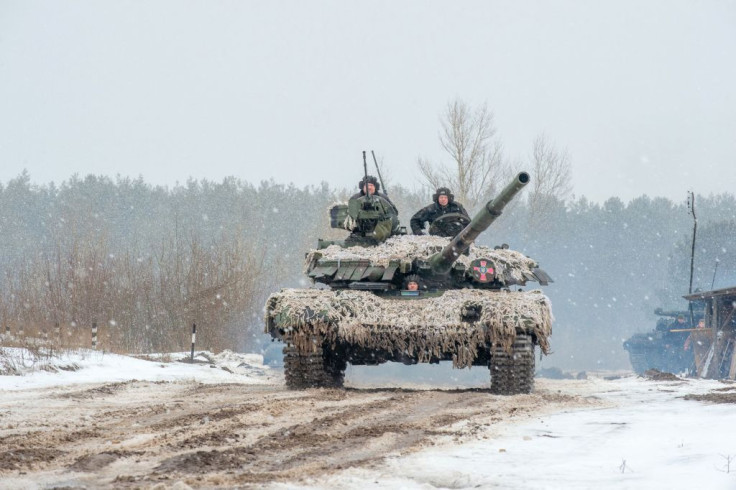 © 2023 Latin Times. All rights reserved. Do not reproduce without permission.