An 11-year-old girl allegedly killed herself after her father sternly scolded her for not regularly going to school in Navi Mumbai, India on Wednesday, Aug. 3.
The tragic incident happened in Sambhaji Nagar in Rabale, Navi Mumbai at the girl's residence on Wednesday night, Aug. 3, while the pre-teen was left alone at home. The girl resided with her parents, who originally hailed from Nepal, her 14-year-old older sister, and a 20-year-old brother. However, on Aug. 3 evening, the girl allegedly took her own life by hanging a noose from the ceiling of her room inside the family residence, Hindustan Times reported.
The incident came to light after the 11-year-old girl, who was studying fifth grade, was spotted hanging dead inside the residence by a neighbor through a window.
According to an officer from the Rabale Police Station, the girl's father claimed in his statement that he had scolded his daughter the day of the incident for regularly missing classes in school. He believed that to be the reason for her suicide.
A preliminary investigation revealed rumors that the girl was also upset over being harassed by a boy of her age from the same locality. The officer added that they will record the statement of the family again to gain more insight into the incident.
The authorities have launched an investigation into the incident to find out the girl's motive behind the suicide.
In a similar but unrelated incident, a college student allegedly killed himself after his parents scolded him for not attending school in Lalapet, Telangana, India on Friday, Feb. 11, Latin Times reported.
The 20-year-old private college student, identified as M Manish, was reportedly harshly scolded by his parents for skipping classes and refusing to take his tertiary education seriously. An upset Manish subsequently locked himself inside his room and reportedly took his own life by hanging a noose from the ceiling as his parents slept.
"He is suspected to have hanged himself in the house on Friday night," Lalapet police said.
Following the incident, the Lalapet law enforcement registered a case into the death. The authorities also launched an investigation into the incident.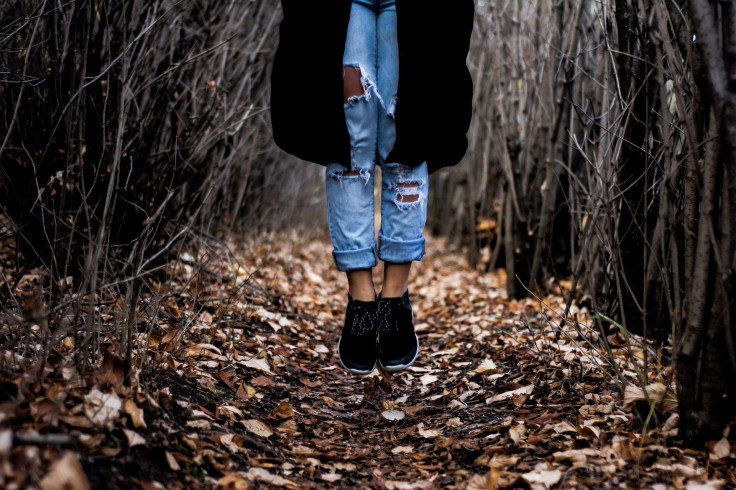 © 2023 Latin Times. All rights reserved. Do not reproduce without permission.