A 25-year-old pregnant woman allegedly killed herself after her in-laws body-shamed her and called her fat. The incident happened in Velachery, Chennai, India on Sunday, July 24.
The victim, identified only as Indumathi, a 25-year-old pregnant woman who got married just five months ago, reportedly took her own life by hanging a noose from the ceiling of her parents' house in Velachery on Sunday, July 24. Prior to killing herself, Indumathi reportedly texted her sister, holding her mother-in-law responsible for her decision to take her own life, the Times Of India reported.
In the message, Indumathi claimed that her mother-in-law repeatedly body-shamed her for being fat and had restricted her food intake without her permission, despite being pregnant. She added that the mother-in-law had also made comments about the way she dressed. After seeing the messages, the sister rushed home. However, when she reached the residence, she found Indhumathi hanging dead from the ceiling.
Following the incident, the Velachery police have registered a case and an investigation has been initiated.
In a similar but unrelated incident, a 13-year-old girl reportedly killed herself by hanging after getting upset over being overweight in Trichy, Tamil Nadu, India on Monday, Jan. 24, Latin Times reported.
The teen, who reportedly assumed herself to be obese, slumped into a deep depression over potentially being overweight. On Monday, Jan. 24, while her mother was away at work, the girl reportedly took her own life by hanging herself using a shawl.
Later in the evening, her grandparents, who were at the home at the time of the incident, knocked on her door to serve her refreshments. However, when they heard no response from inside the room, the family members decided to break down the door to the teen's room. They subsequently found her hanging lifeless from the ceiling.
According to the authorities, the victim's mother and family members speculated that the girl was struggling with her weight and was determined to shed a few pounds. Even though she tried out different diet plans to lose weight, however, her efforts proved unsuccessful and she was disappointed by the results.
"We have no idea whether she watched any diet-related video on YouTube and tried that but it seemed she watched some videos on committing suicide," said MV Ajay Thangam, Assistant Commissioner of Police Cantonment range.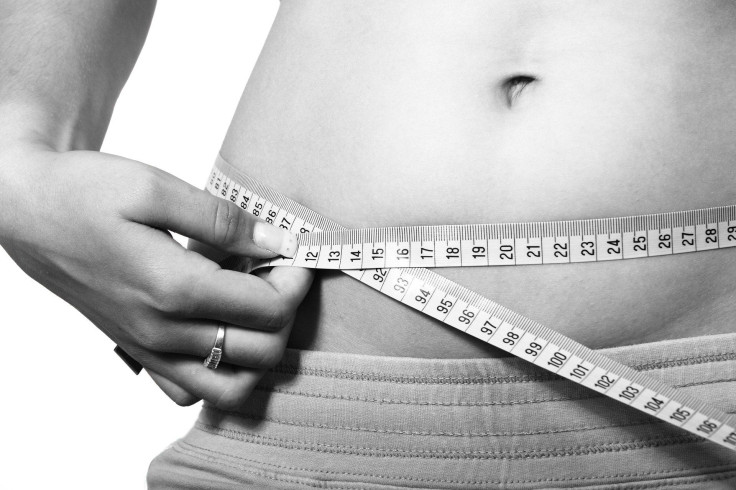 © 2023 Latin Times. All rights reserved. Do not reproduce without permission.