A distraught woman allegedly killed herself after she was forced to undergo at least 14 abortions by her live-in partner in Jaitpur, Delhi, India.
The 33-year-old victim had been living separately from her husband for the past eight years. The woman has since been living with Gautam Kumar Singh, with whom she entered an intimate relationship under the pretext of eventual marriage.
However, the victim claimed in a letter that Gautam has forced her to undergo 14 abortions over the years and recently refused to marry her before breaking off their relationship. Following this, the woman, who fell into a deep depression, decided to kill herself by hanging a noose from the ceiling of her room, the Times Of India reported.
The woman's body was found hanging inside her residence in Jaitpur on July 5. Even though local law enforcement immediately rushed her to a nearby hospital for treatment, the doctors at the facility declared her dead upon arrival.
Hospital staff reportedly recovered a suicide note in the woman's possession and handed it over to the authorities.
"The suicide note stated that she had been living in with a person called Gautam Kumar Singh for eight years. He had entered into a physical relationship with her on the pretext of marriage. He, however, had now refused to marry her and left her with no other option, but to commit suicide," Deputy Commissioner of Police (Southeast) Esha Pandey said.
Investigating officers have called in the woman's husband for questioning. However, the husband claimed that he had parted ways with his wife and lost contact with her some eight years ago, the New Indian Express reported.
The victim's brother claimed that his sister had been facing financial problems and that she reportedly had two daughters, aged 14 and 12. who are living in a hostel.
The police have charged Gautam, who works at a software firm in Noida, with rape, forced abortion, and abetment of suicide raps. A manhunt has been launched for the arrest of the suspect who remains on the lam.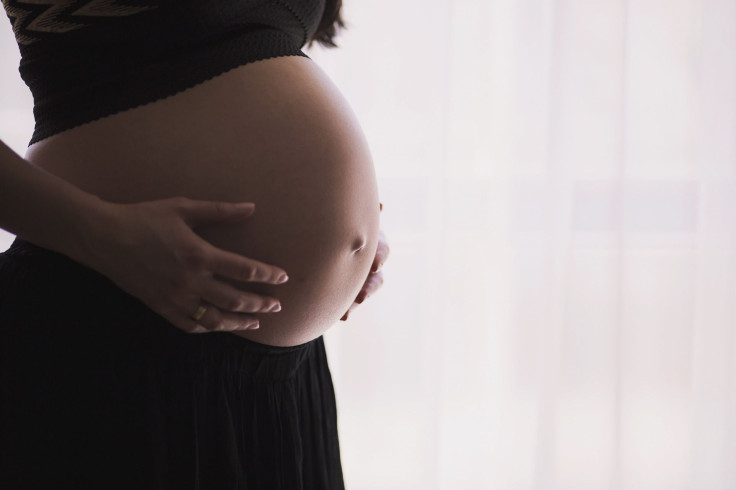 © 2023 Latin Times. All rights reserved. Do not reproduce without permission.