A Northern Westchester man has reportedly been sentenced to 17 years in prison on Tuesday, June 1, for fathering a child with a 12-year-old girl and repeatedly sexually abusing her for at least two years, the District Attorney's Office announced.
Pablo Dure, 46, a Croton-on-Hudson resident, faces 17 years behind bars, followed by 15 years of post-release supervision, after he pleaded guilty on April 22 to a first-degree course of sexual conduct against a child. Dure is barred from having contact with the victim and their daughter until 2046, based on a court-issued Order of Protection.
The suspect is accused of engaging in sexual intercourse with the girl regularly between Dec. 1, 2017, and Nov. 1, 2019, when she was only between 10 to 12 years of age, reported the New York Post.
The victim, who is now a teen, reportedly said in court on Tuesday that she loved Dure but later realized that he had been manipulating her and was upset when he tried to convince her to get an abortion. The underage victim reportedly called Dure "selfish, arrogant, and stubborn."
In her statement, the victim said she no longer considers Dure as the father of her child, The Journal News reported. The teen mother is now back in the custody of her parents.
The case was reportedly investigated by the Special Prosecutions Division with the assistance of the FBI and the Croton Police Department. Dure has tracked down to Mineola, Long Island and taken into custody on April 9, 2020, by Croton Police. Dure was then held at the Westchester County Jail, reported Daily Voice.
The incident came to light in January 2020 when the victim's mother discovered that her 12-year-old child was approximately 33 weeks pregnant. The girl reportedly gave birth to a baby girl, and through DNA analysis, it was determined that Dure was indeed the father of the child.
Dure apologized in Spanish at his sentencing saying: "There is not a single night that I don't regret what I have done. I am very sorry. I am very regretful for what I did. I know it was wrong."
The victim's father spoke back to Dure directly through a Spanish interpreter: "My daughter doesn't wake up to play anymore, to run in the park or to read a book. Now she's only going to live for her own daughter."
"You're going to get my forgiveness. Those precious children, I'm not going to teach them hate," the victim's father concluded.
The girl's father, on behalf of his daughter and himself, has also sued Dure, the Croton-Harmon School District, and the Pierre Van Cortlandt Middle School, where the girl was a student at the time of the abuse.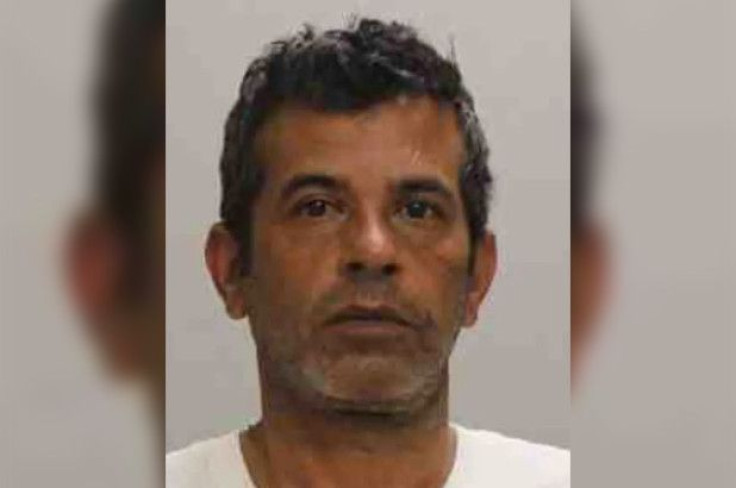 © 2023 Latin Times. All rights reserved. Do not reproduce without permission.