A former nurse accused of engaging in depraved acts at a Phoenix, Arizona health facility has lost his bid to have DNA evidence thrown out of his case after a judge ruled on Monday that it is integral to his trial.
The disgraced nurse Nathan Sutherland, 38, is accused of mercilessly raping and eventually impregnating a 29-year-old woman suffering from an extended coma and being cared for at the Hacienda Healthcare Skilled Nursing Facility. The victim had reportedly been in a vegetative state since she was only 3-years old following a near-drowning incident.
The patient had been in long-term care for 14 years at the time of the incident. She gave birth Dec. 29, 2018, shocking the doctors and nurses that attended to her.
Sutherland's arrest came in January 2019, one month after the baby was born in the facility. Law enforcement and the Phoenix hospital reportedly collected DNA samples from all 36 male workers employed at the facility. Only Sutherland's matched with the baby, according to the Daily News.
"Mr. Sutherland's DNA sample was 'checked, rechecked, triple-checked, quadruple-checked' by the department's crime laboratory before Mr. Sutherland was arrested," Phoenix Police Sergeant Tommy Thompson revealed.
Sutherland, who was a licensed practical nurse at the facility, has reportedly been charged with one count of sexual assault and one count of vulnerable adult abuse, reported the Associated Press. Investigators believe that Sutherland raped the patient at least once sometime between February and April 2018.
The twisted nurse was immediately fired from the facility upon the revelation of his misconduct. Sutherland has reportedly also given up his nursing license. The suspect, however, pleaded not guilty to all charges during a pre-trial.
The facility assured that Sutherland had undergone an extensive background check before he was hired.
According to The Washington Post, the 29-year-old patient had been raped several times, and the staff had no idea she was pregnant until she finally went into labor and gave birth to a healthy baby boy in late December 2018.
The victim's attorney told the Huffington Post: "The family obviously is outraged, traumatized, and in shock by the abuse and neglect of their daughter at Hacienda Healthcare. … [They] would like me to convey that the baby boy has been born into a loving family and will be well cared for."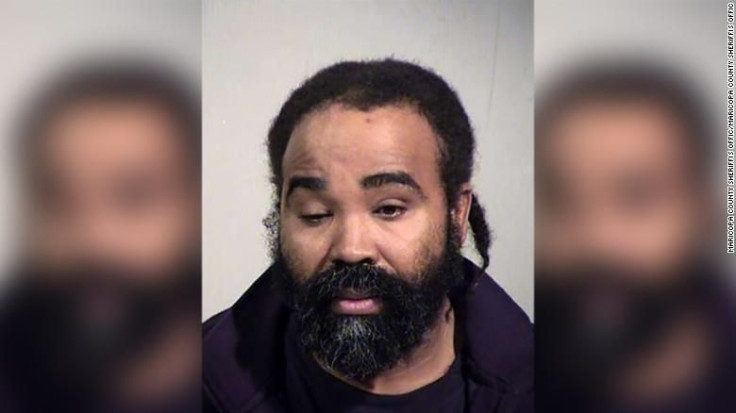 © 2023 Latin Times. All rights reserved. Do not reproduce without permission.