A man from Ohio has been charged with raping a 10-year-old on Wednesday, a girl who became a person of national interest after her ordeal of having to cross state lines to have an abortion was picked up by news outlets worldwide.
Gerson Fuentes, a 27-year-old man, was arrested in Franklin County in Ohio for raping an underage girl. The girl turned out to be the unidentified 10-year-old who had to cross state lines from Ohio to Indiana in order to get a safe abortion after Ohio outlawed it last month, according to the Daily Beast.
Fuentes is a Guatemalan national who immigrated to the United States illegally, and is currently being held in an ICE detainer while his case is being investigated. The rape reportedly occurred on May 12, and the DNA of the aborted fetus of the child is being used as evidence against him.
The report, where Dr. Caitlin Bernard admitted that she had to give a 10-year-old child from Ohio an abortion due to restrictions in that state, was reportedly called a "hoax" by many right-wing politicians and newscasters in the United States before Fuentes was charged, the Columbus Dispatch reported.
"We have a decentralized law enforcement system in Ohio, but we have regular contact with prosecutors and local police and sheriffs," Attorney General Dave Yost said on Monday before Fuentes' arrest. "Not a whisper anywhere."
Although Yost has not apologized for his previous statement, he has offered his sympathy for the young child who was raped without acknowledging the abortion that she had to get out of state. His Democrat opponent Jeff Crossman has criticized the statement and demanded that Yost apologize.
"My heart aches for the pain suffered by this young child," he said. "I am grateful for the diligent work of the Columbus Police Department in securing a confession and getting a rapist off the street."
"After implementing a six-week abortion ban without exemptions for rape or incest, Dave Yost rushed to get himself on national TV to criticize the story of a 10-year-old rape victim, calling the story a 'fabrication,'" Crossman said.
"Yost must immediately apologize to this young girl, her family and all Ohioans and start working to roll back this harmful policy that helped make a terrible tragedy even worse."
While Indiana currently does not have an abortion ban in place, discussions regarding potential restrictions are slated to happen on July 25. Bernard, who has seen a sudden influx of people seeking abortions in their clinic, fears a future where that may not be possible.
"It's hard to imagine that in just a few short weeks we will have no ability to provide that care," she said.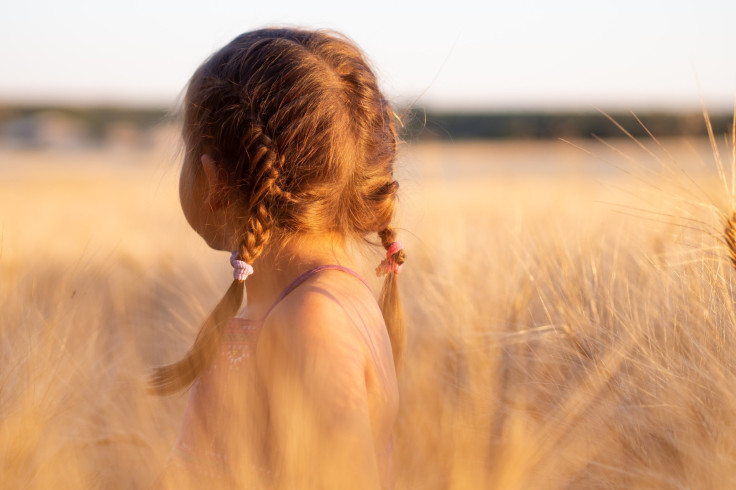 © 2023 Latin Times. All rights reserved. Do not reproduce without permission.