As the fight for a person's right to have abortion access continues to heat up in the United States, a Minnesota judge struck down multiple abortion restrictions on Monday, saying that these did not align with the state's constitution.
Judge Thomas Gilligan from Ramsey County, Minnesota struck down the restrictive provisions in the state's anti-abortion laws, saying that they infringed upon the state constitution's provisions giving people a constitutional right to privacy, according to CBS News.
"These abortion laws violate the right to privacy because they infringe upon the fundamental right under the Minnesota Constitution to access abortion care and do not withstand strict scrutiny," he said.
He pointed at the provisions pushing for a 24-hour waiting period; for parental notification if a minor seeks an abortion; for disclosure of certain medical information before the procedure; and for a provision that only allowed doctors to perform abortions as being ones that infringed upon the abortion rights of those in the state.
While Roe v. Wade getting struck down allowed for states the ability to restrict access to abortion for many in the country, a 1995 Doe v. Gomez ruling in the Minnesota Supreme Court provided the state with broader protection than that provided by Roe.
Pro-abortion activists cheered as Gilligan's decision was announced, especially as many of the states surrounding Minnesota have passed laws that restrict or ban abortion.
"Today's ruling is a huge step forward to removing those barriers and ensuring Minnesota is a place where everyone can get the care that they need without government interference," Gender Justice advocacy director Erin May Quade said.
Meanwhile, for many Southern states whose abortion rights have been largely rolled back, Californian doctor Meg Autry has been planning on opening an abortion clinic in the seas where federal instead of state laws apply as a way for people in the South to be able to get safe abortions, the Associated Press reported.
"There's been an assault on reproductive rights in our country and I'm a lifelong advocate for reproductive health and choice. We have to create options and be thoughtful and creative to help people in restrictive states get the health care they deserve," she said.
The boat is still in the planning stage, but they are currently fundraising for the idea through the non-profit PRROWESS, or Protecting Reproductive Rights Of Women Endangered by State Statutes.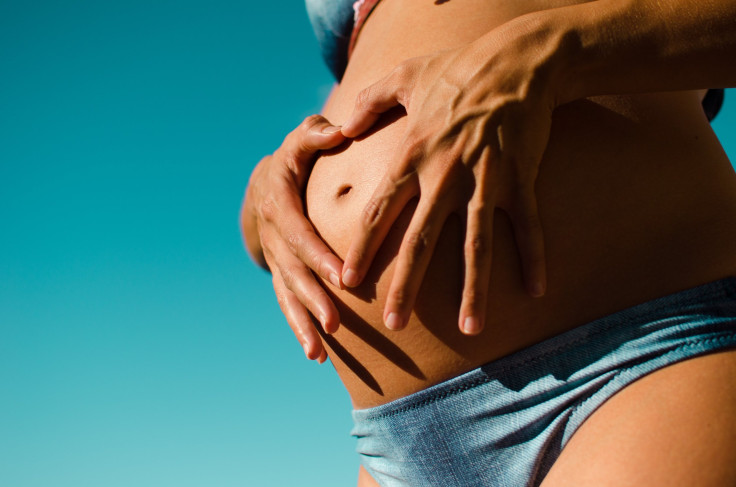 © 2023 Latin Times. All rights reserved. Do not reproduce without permission.