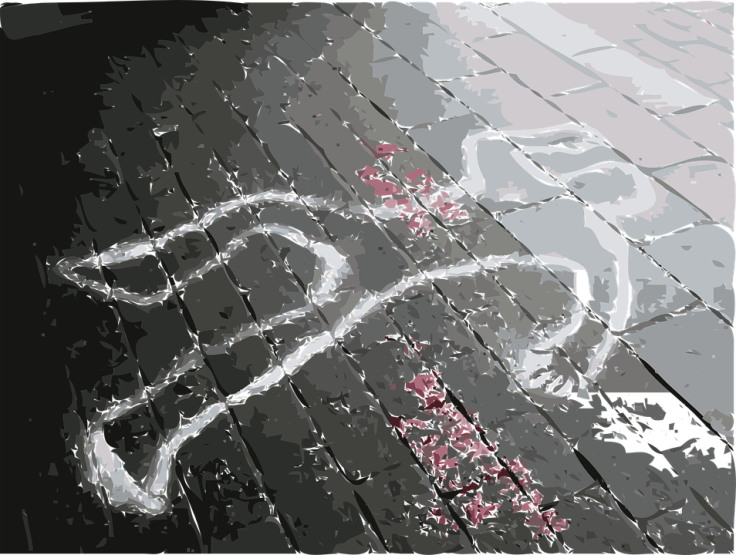 An 11-year-old boy is dead after a group of alleged ritualists reportedly cracked the child's skull and took his brain.
The incident happened on Nov. 20 in the Dutsen Kofar Wambai district of Bauchi.
Per reports, the suspects approached two Almajiri students who were begging for alms at the time. Both were conned into going to a dark area along the Kofar Wambai area in the Bauchi metropolis by the suspects. It was here where the skull of one of the boy's head was shattered.
Once the alleged ritualist cracked the child's skull, they removed the brain and fled the scene.
The other boy managed to escape and fled in shock. He told residents what had just happened and locals immediately proceeded to the scene of the crime.
When they arrived, locals were stunned and discovered the student's body. They immediately called the police afterward.
SP Muhammad Ahmad Wakil of the Bauchi State Police Command confirmed the incident after getting a tip from an unnamed good Samaritan.
"The two Quranic school pupils are Muhd Yunusa 11 years and Aminu Yusuf 12 years. They were deceived by unknown persons who used a stone to break the skull of Yunus and escaped to an unknown destination," per a police report.
The body of Yunusa was brought to the Specialist Hospital Bauchi for autopsy. It was here where the child was certified to be dead by a medical doctor.
State Commissioner of Police, Sylvester Abiodun Alabi has ordered the Divisional Police Officer DPO, A Division, to act swiftly on the matter and waste no time in apprehending the perpetrators.
As a result of the incident, they also advised parents to keep a closer watch on their children and avoid taking calls or talking to strangers.
Police did not reveal any leads as of this writing and if there were possibly other victims who suffered the same fate before the 11-year-old's tragic death.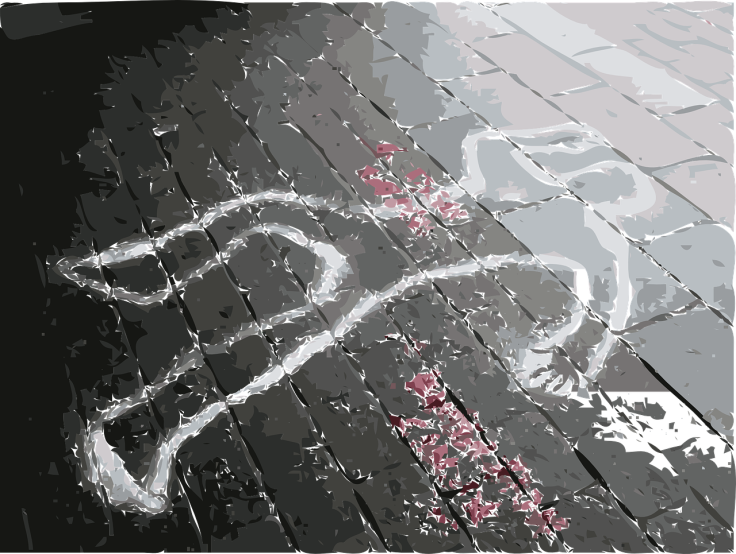 © 2023 Latin Times. All rights reserved. Do not reproduce without permission.